Wide range of standard components and custom-made parts for the production of hydraulic cylinders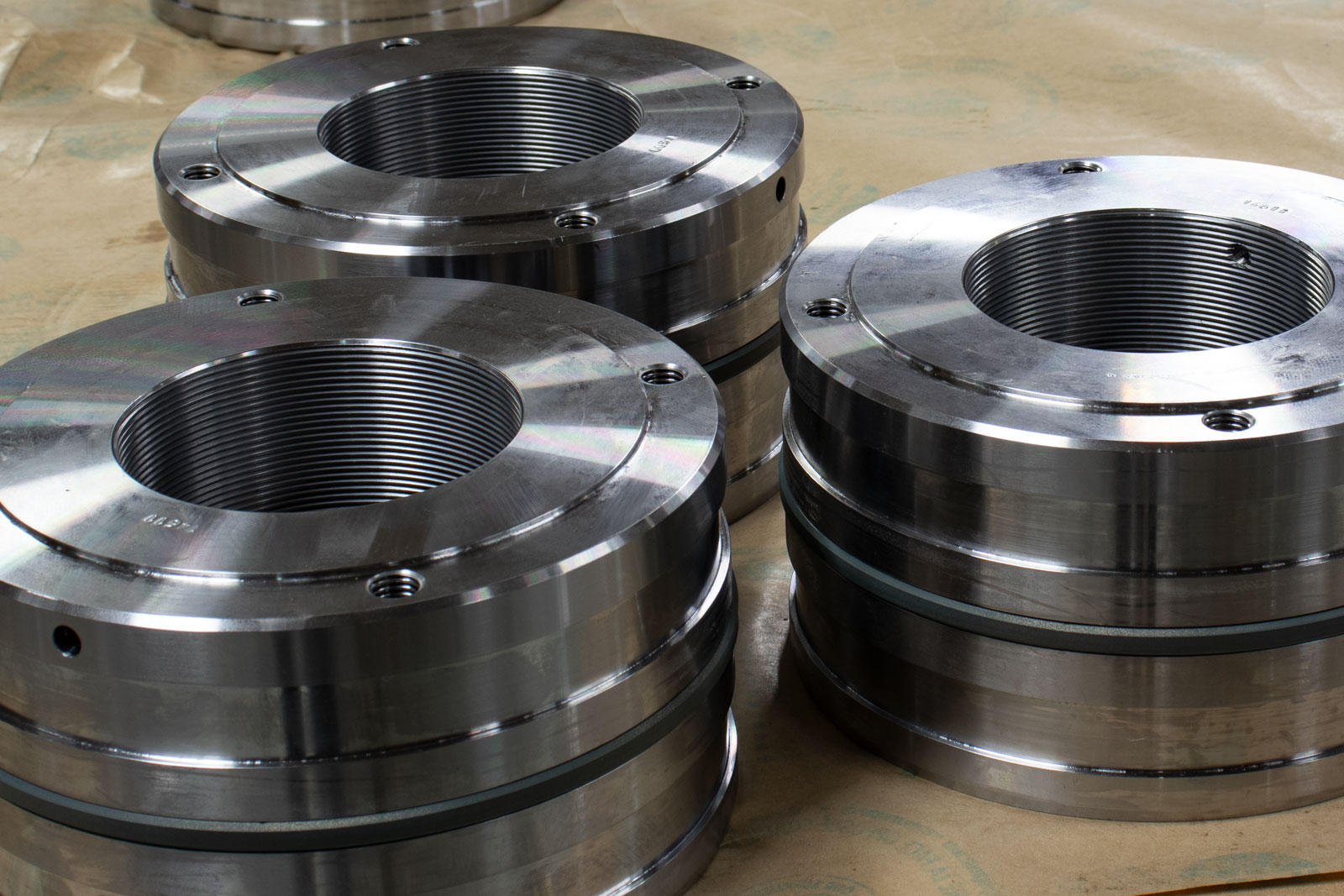 Standard or custom-made hydraulic cylinders
The wish-list for functions, fasteners, bearing types, gaskets, etc., is just as long as our list of customers. Hydraulic cylinders perform a multitude of demanding functions for many industries. FJERO supplies both standard and custom-made hydraulic cylinders.

If you need a hydraulic cylinder with a specific function or special requirement for resilience, e.g. double seals in a dusty environment or in seawater, we will help you find the best solution.

Our standard components can fulfil a large proportion of our customers' wishes while also meeting the requirement for third-party approval.

For cylinders with traceability choose the F1 series >
For cylinders without traceability choose the F2 series >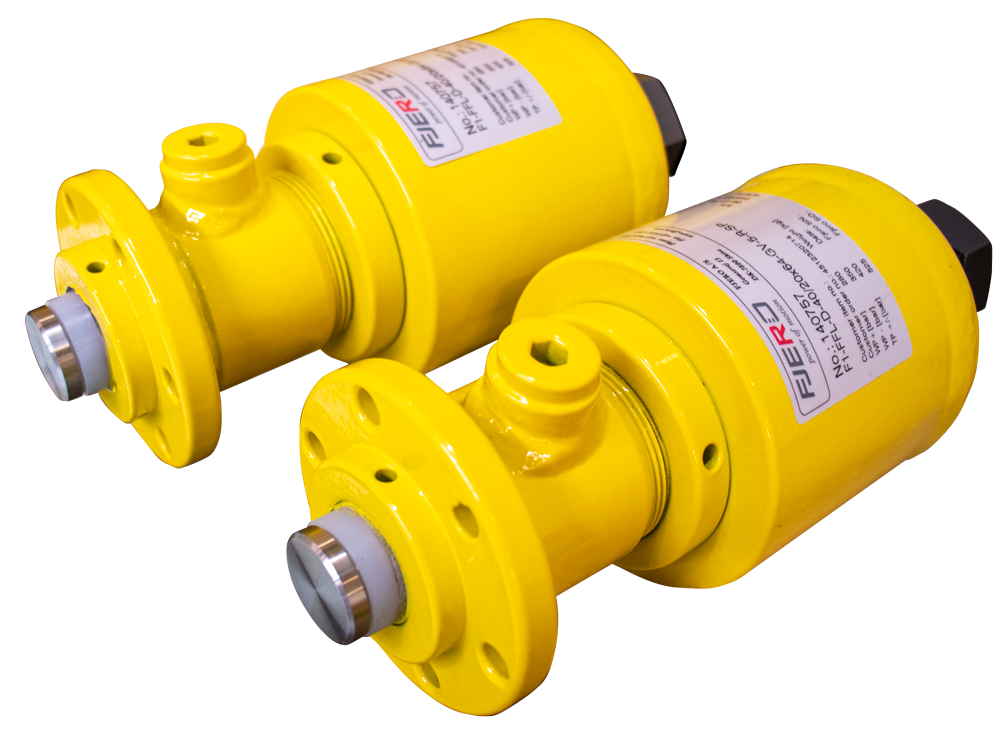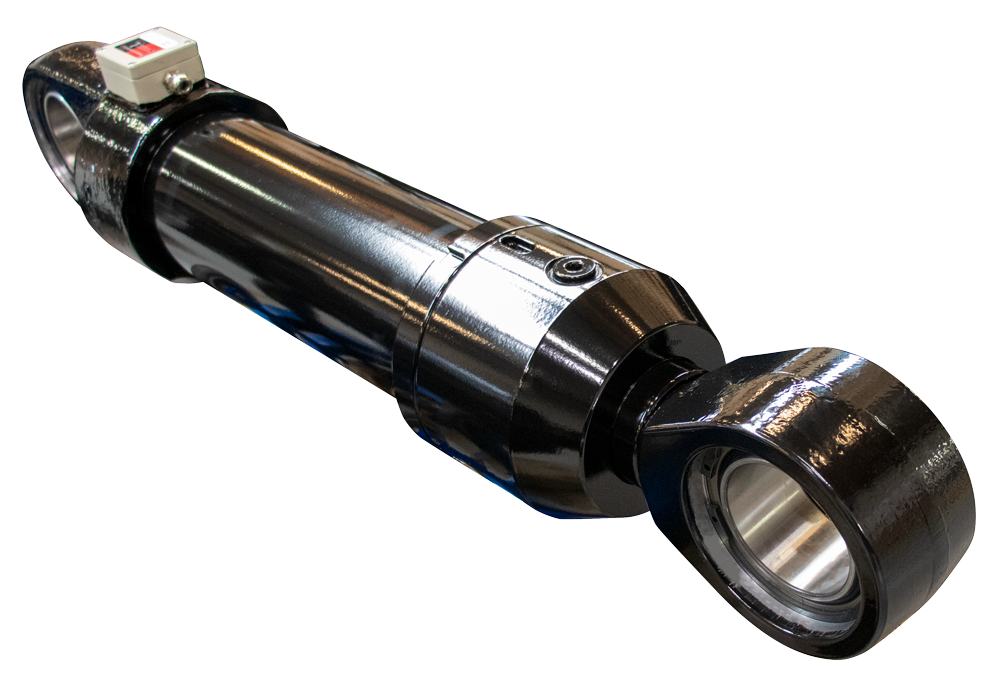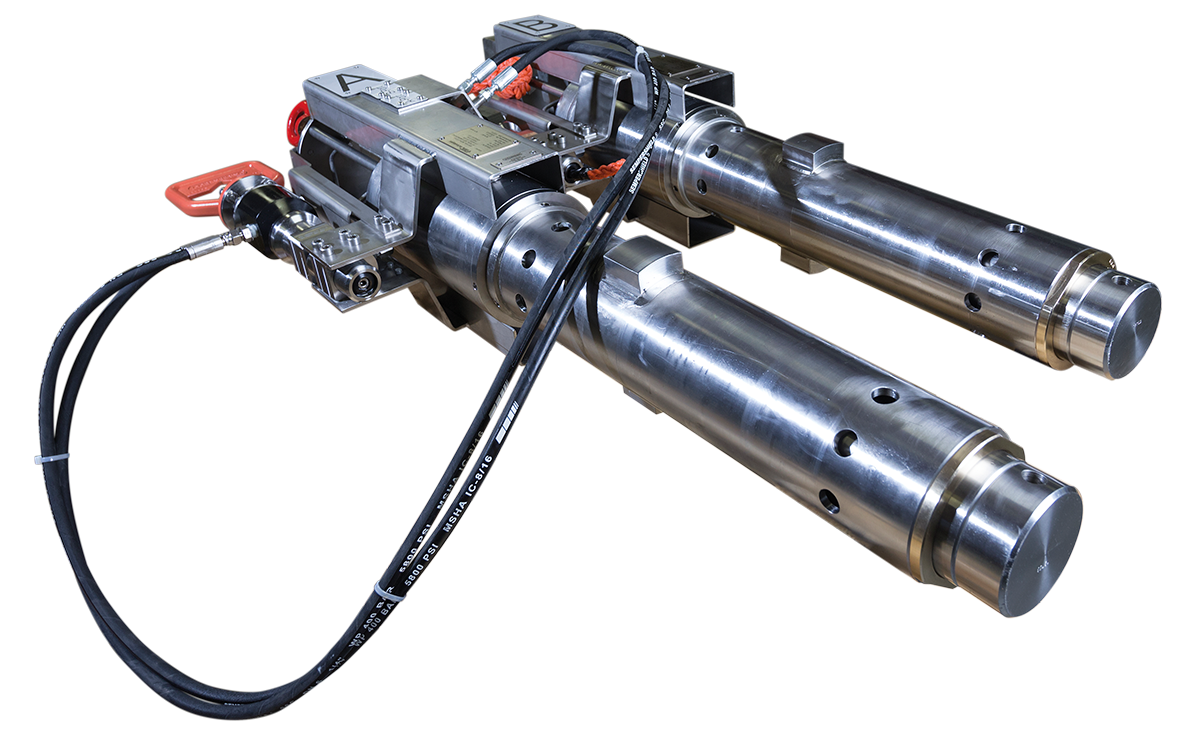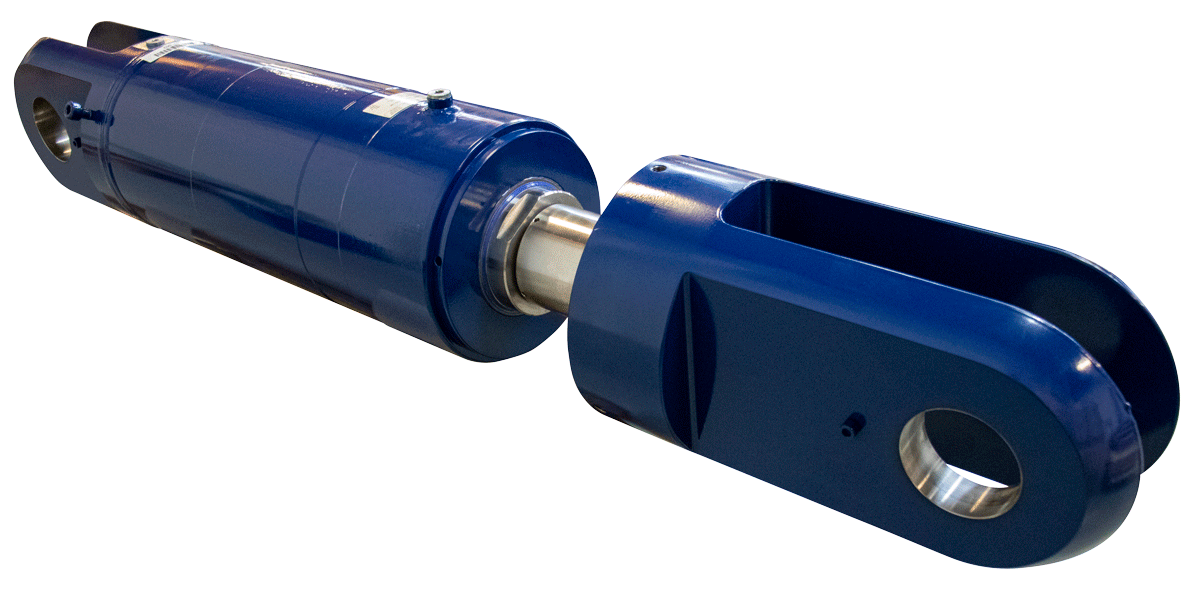 Many specialised fastening and combination options
We can accommodate all types of wishes for fastenings:
• Spherical bearing
• Spherical composite bearing
• Adjustable spherical composite bearing
• Trunnion
• Front flange
• Rear Flange
• Piston rod flange
• Clevis
• Fixed eye
• Fixed eye with bronze liner
• Threaded rod end
• Special fastener according to the customer's wishes

By combining the different fastenings, we can meet all your requirements.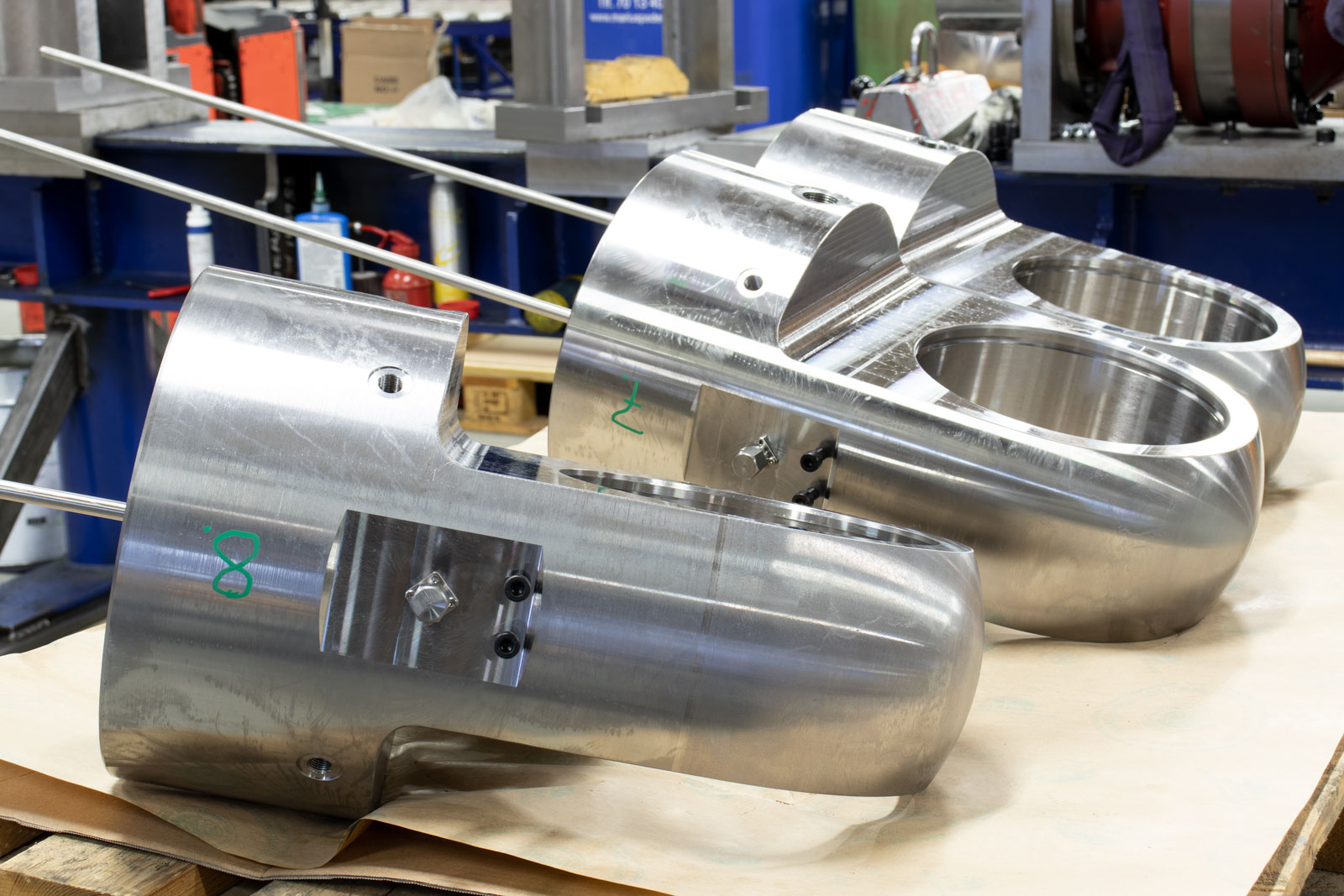 Production at our own factory in Denmark
We produce the components for the cylinders ourselves at our own factory in Skive, Denmark, so that we can vouch for the quality in both metal alloys and functions at all times. We place great demands on the quality of seals, valves, bearings, sensors, etc. They must always be able to match our requirements for durability and quality.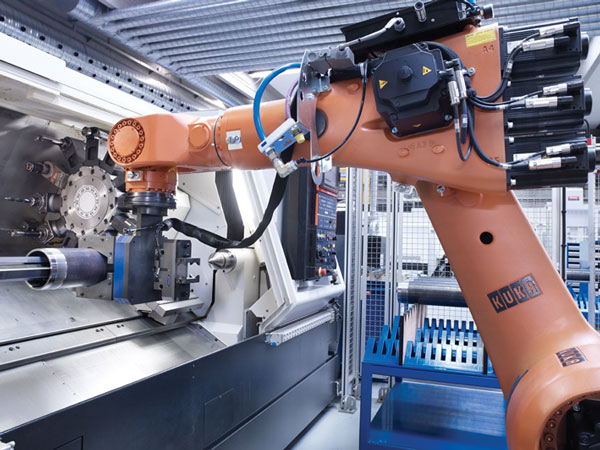 Contact our professional staff to receive constructive advice on getting just the right hydraulic cylinder solution for you.

We are happy to help you determine the optimal high-quality solution.

Contact us and hear how your wishes can become a reality.
Send your inquiry to us at: sales@fjero.com
or contact our sales team for further information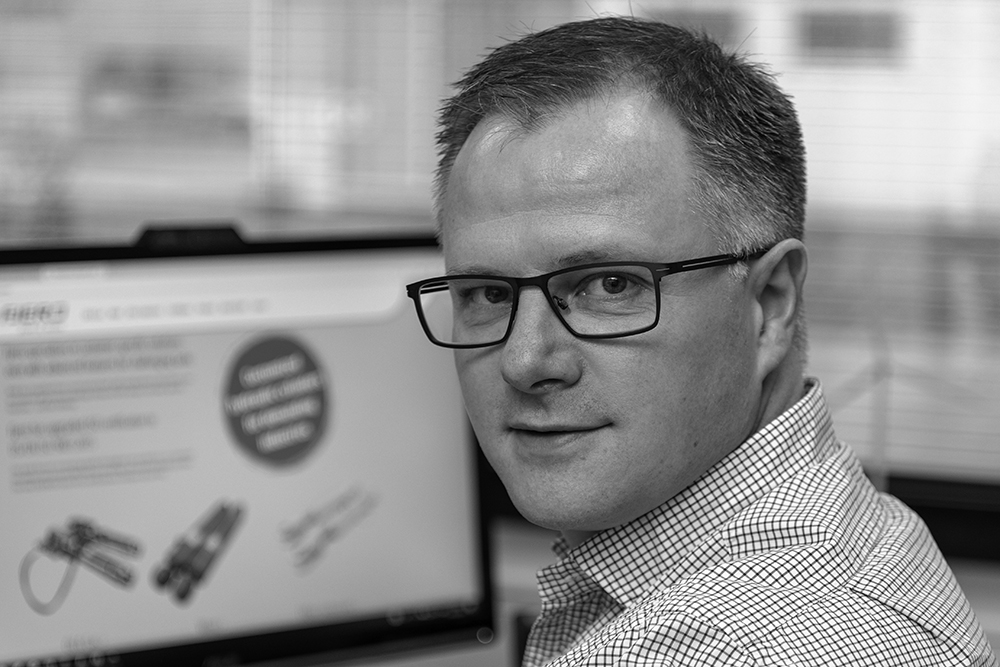 Niels Storgaard Jensen
Key Account Manager

nsj@fjero.com
+45 96 16 00 03
+45 23 23 60 50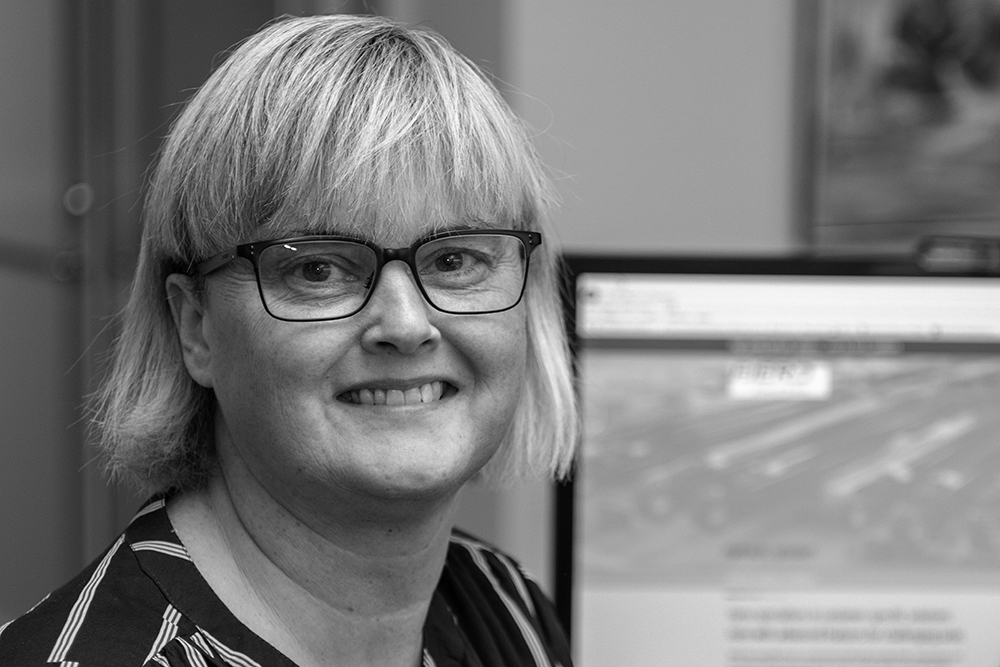 Pia Christensen
Key Account Sales Support

pch@fjero.com
+45 96 16 00 18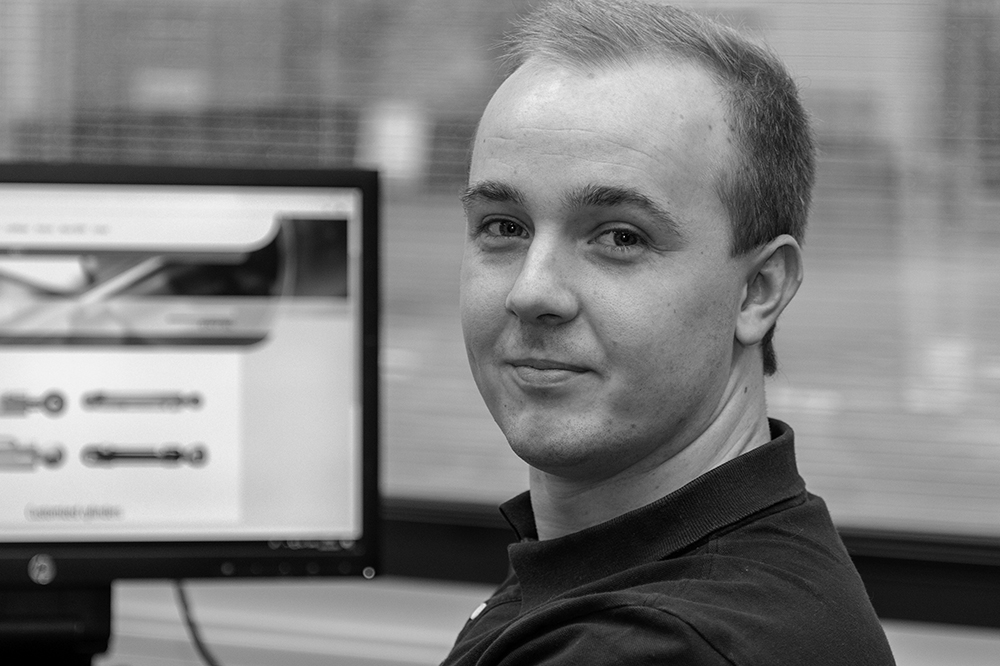 Mads Dyrborg Rasmussen
Key Account Sales Support

mdr@fjero.com
+45 96 16 00 41