Are you looking for reliable standard or custom-designed hydraulic cylinders?
FJERO offers a wide range of reliable hydraulic cylinders that can carry out all kinds of functions and tasks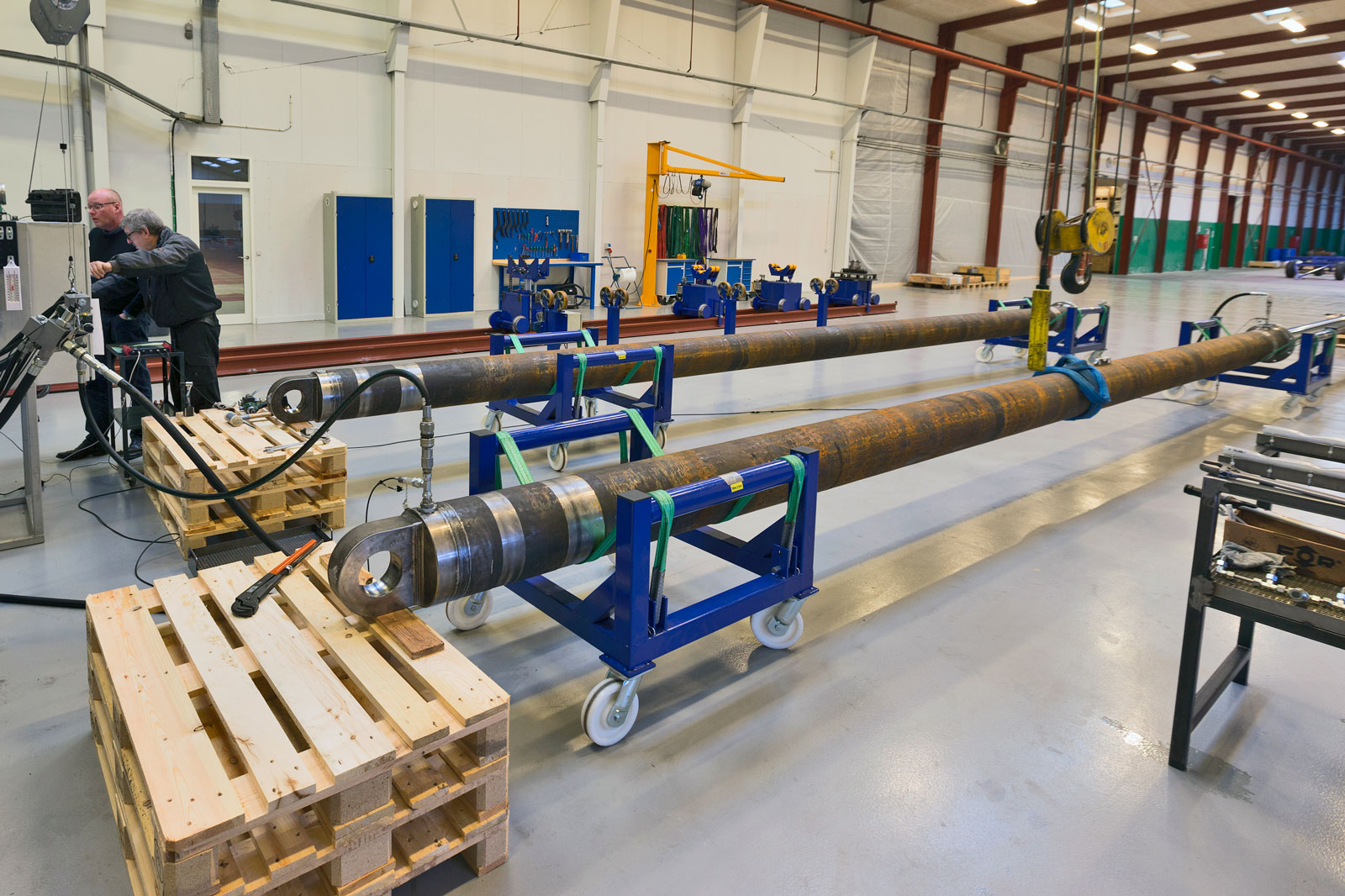 Efficient hydraulic cylinders in a robust design
FJERO designs hydraulic cylinders for all types of tasks and functions. Our standard programme includes solutions that can match a diverse range of customer wishes. FJERO's own type approved F1 cylinder, with the opportunity for documented traceability, can be configured for many types of applications. If traceability is not a requirement, FJERO's F2 cylinder makes the ideal basis.

We can make special solutions in accordance with the customer's needs and wishes. We can offer certified solutions in documented quality, and can also supply certificates and third-party approvals, if these are required.

We have ISO 9001:2015 certification. We can also offer third-party approval from Lloyd´s, ABS, DNV.GL, RMRS, GL – Germanischer LIoyd, RINA, CCS and BUREAU VERITAS, among others.
Contact us for advice from experts
With decades of experience in designing and manufacturing hydraulic cylinders for some of the most demanding industries in the world, you are assured a strong, competent partner for your next project. We are specialists in customer-specific solutions that place huge demands on durability and thus high quality.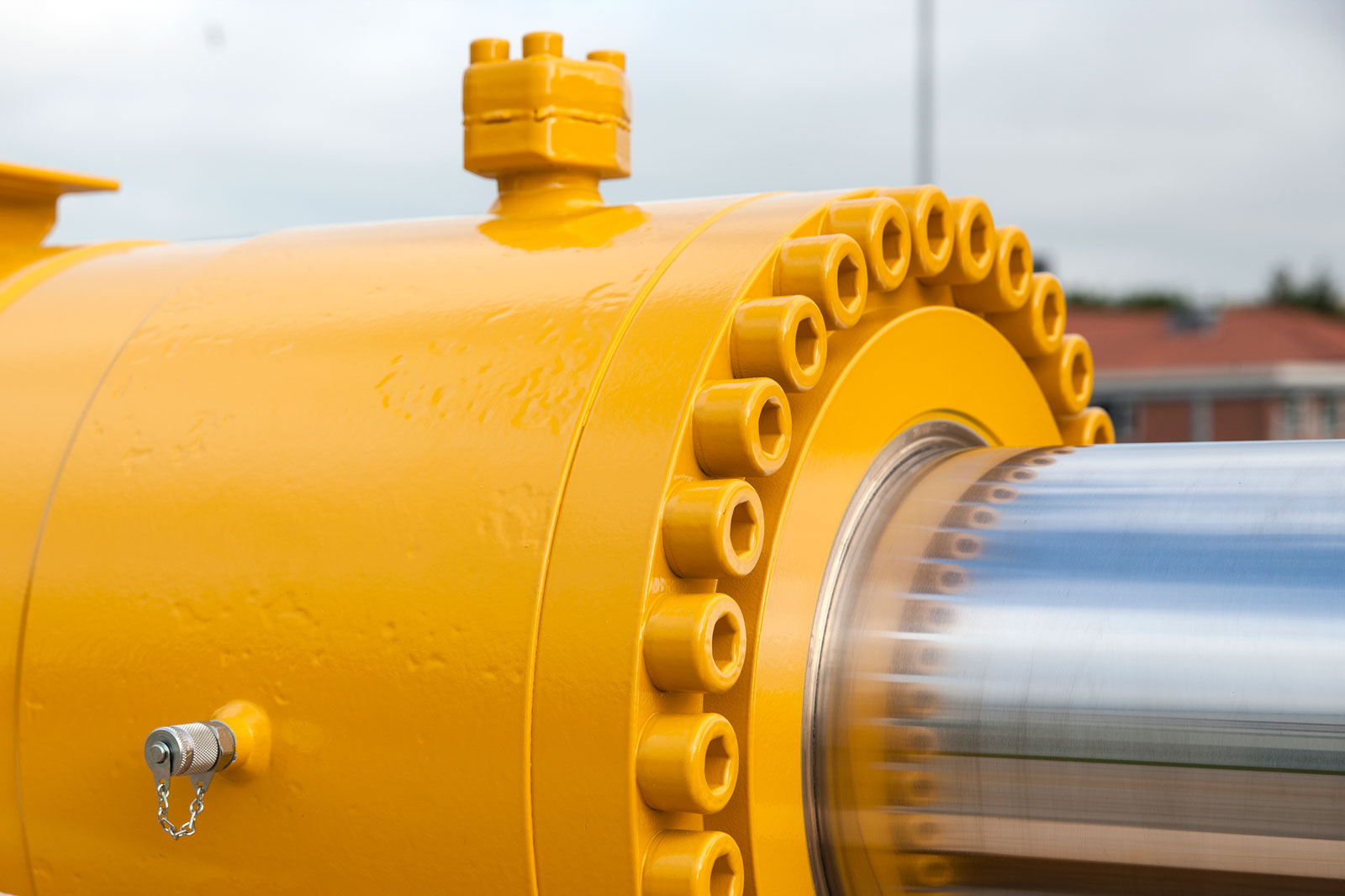 Contact our sales team for advice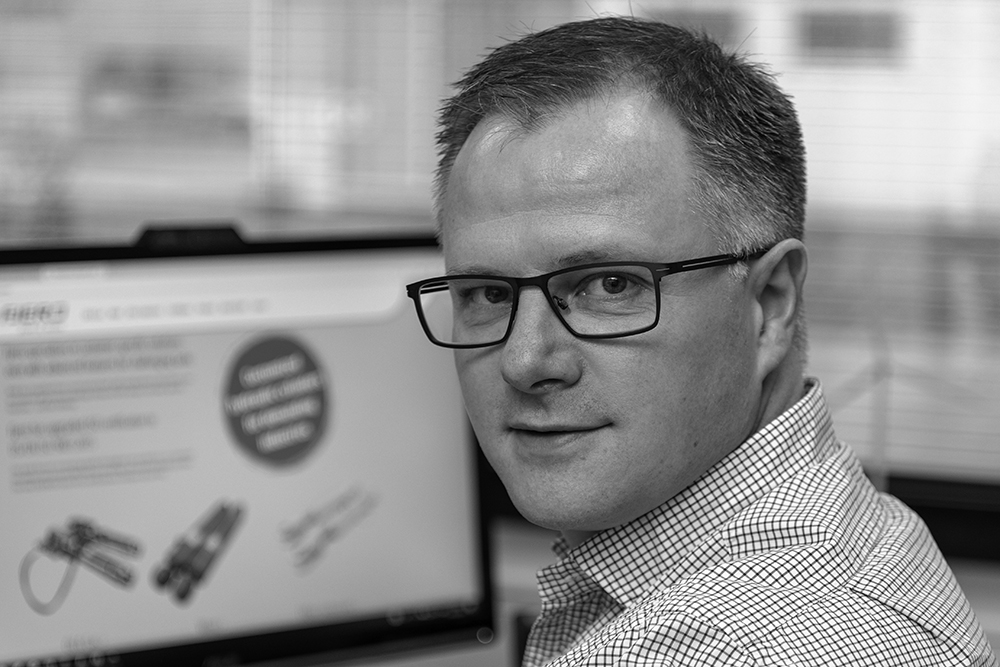 Niels Storgaard Jensen
Key Account Manager

nsj@fjero.com
+45 96 16 00 03
+45 23 23 60 50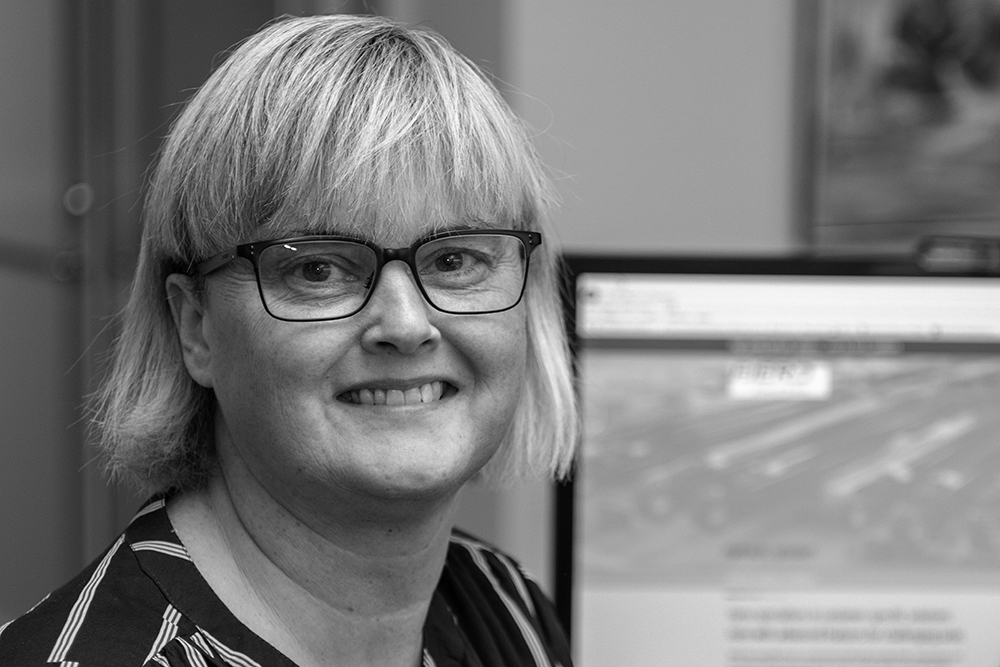 Pia Christensen
Key Account Sales Support

pch@fjero.com
+45 96 16 00 18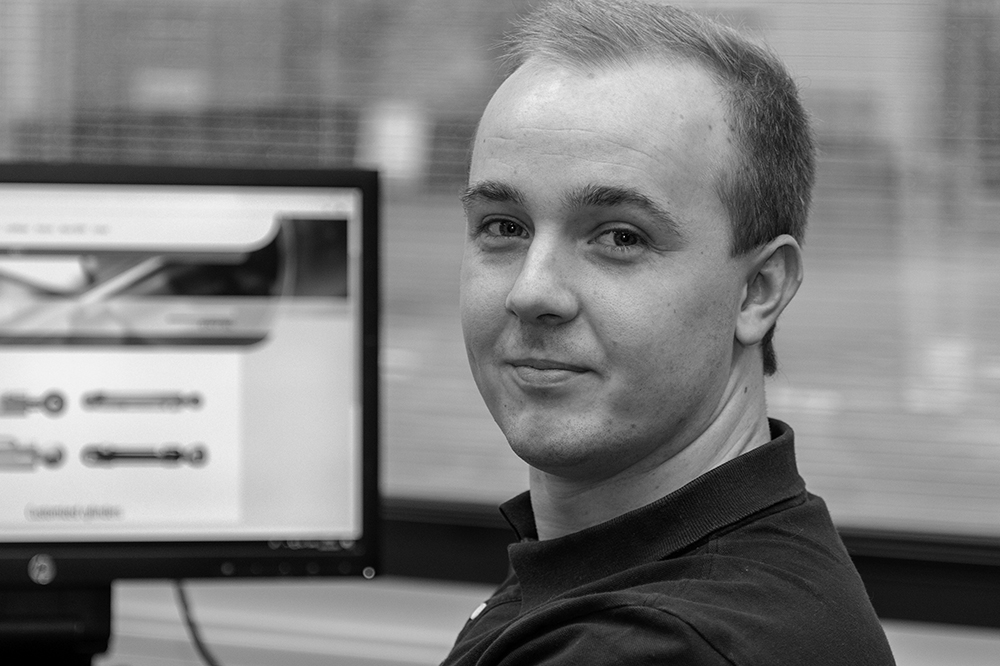 Mads Dyrborg Rasmussen
Key Account Sales Support

mdr@fjero.com
+45 96 16 00 41