Hydraulic cylinders installed in hydropower plants place special demands on documented quality
Hydropower suppliers demand reliable hydraulic cylinders that can handle working under challenging conditions in a harsh environment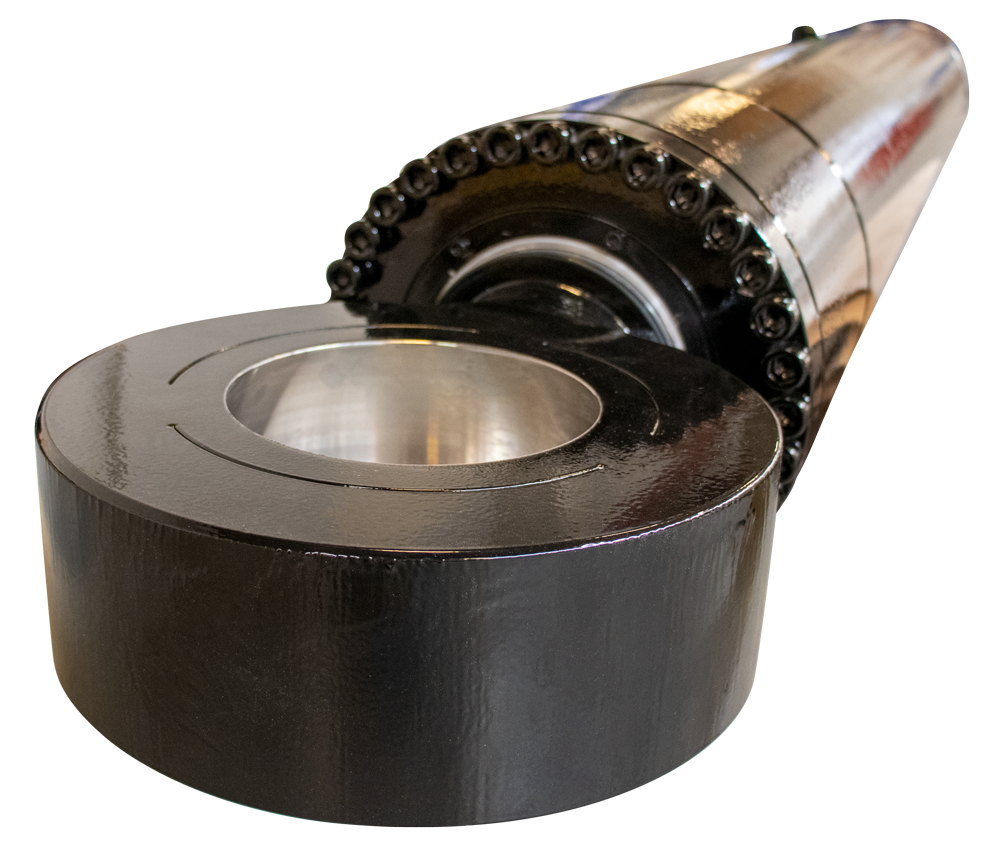 Challenging working conditions without interruptions
As a supply company, a hydropower plant must have continuous operations without unplanned interruptions. This places considerable demands on all components at a hydropower station.

Hydraulic cylinders often perform extremely vital functions in handling large masses of water under extreme environmental impact. FJERO offers hydraulic cylinders with documented quality even in an extremely harsh environment.
Components that match requirements
Significant environmental impact in daily operations includes corrosion, dirt and ice on the piston rod, all of which place huge demands on the correct choice of materials and components. Applications often have long periods of inactivity, when environmental impact places even greater demands on the design. At FJERO we base our designs on our F1 cylinders, which have a high degree of traceability with documented quality through certificates and third-party approvals.

If traceability is not required, we base the design on FJERO's F2 cylinders. Based on components from the F1 and F2 cylinders, we adapt the design to the individual customer's needs and wishes. FJERO's hydraulic cylinders are designed for an optimal lifetime – even under difficult and demanding conditions.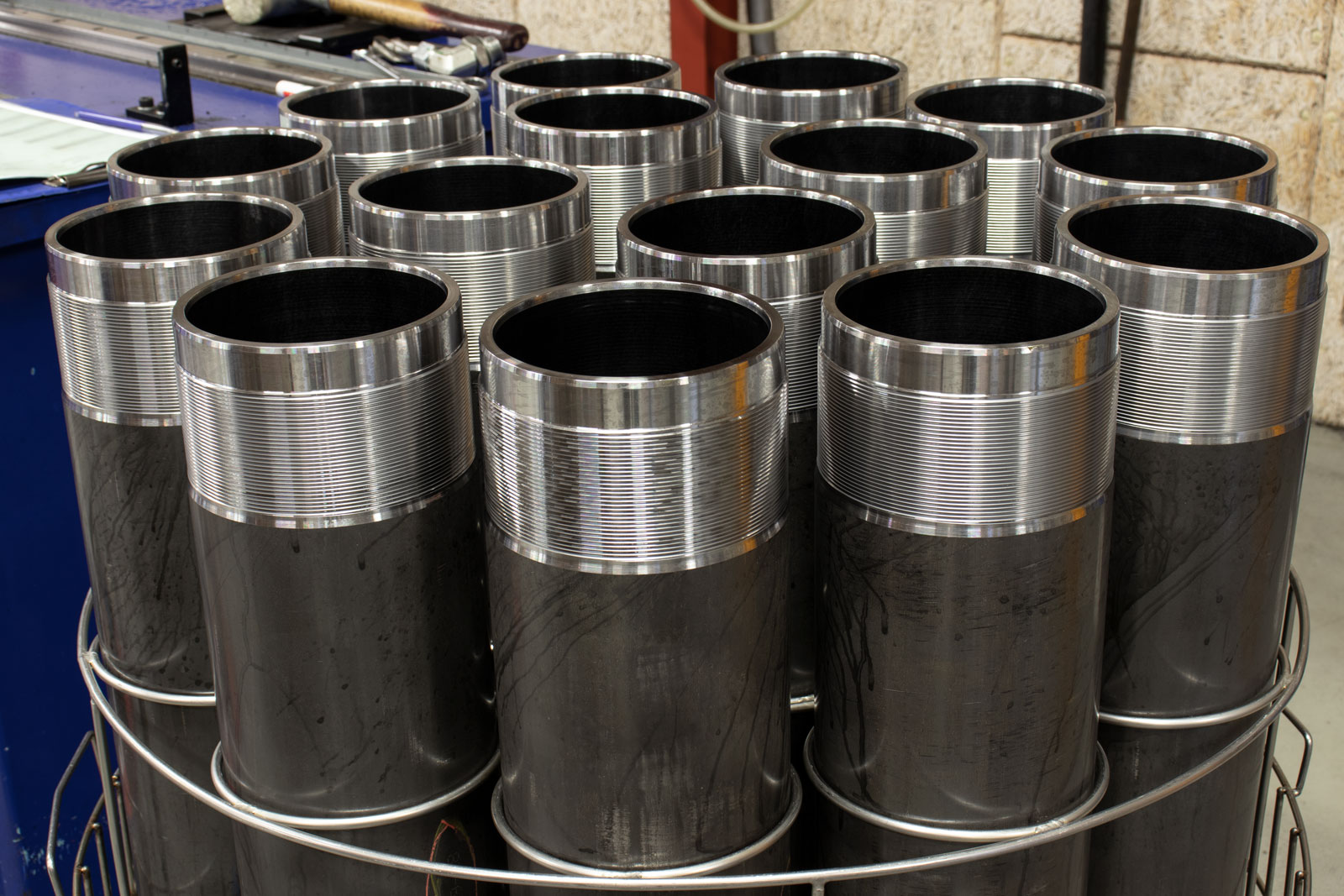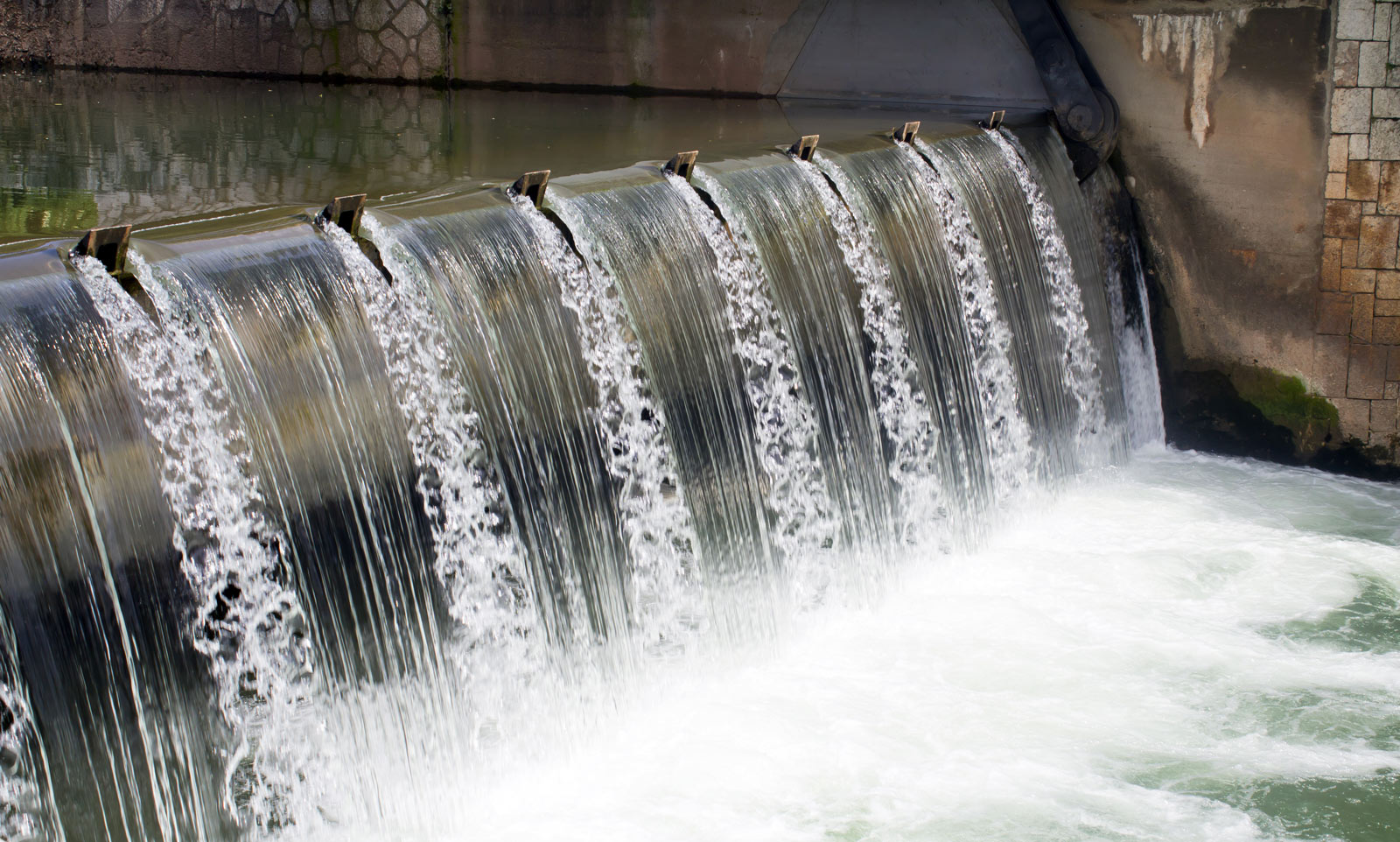 Minimal maintenance
Service and maintenance are often challenging and must be minimised to ensure daily operations. This places significant demands on the hydraulic cylinders. FJERO always designs the optimal solution based on the customer's special needs and requirements – and often also to the locked built-in dimensions according to which each hydropower plant is built.

We have an increased focus on selecting the optimal sealing systems, bearings and raw materials – all with a surface treatment that matches the requirements. With certified design, the customer is ensured the best solutions with high uptimes.
Many fastening and combination possibilitie
F1 and F2 cylinders are supplied with many fastening solutions, such as:
• Spherical bearing
• Spherical composite bearing
• Adjustable spherical composite bearing
• Trunnion
• Front flange
• Rear Flange
• Piston rod flange
• Clevis
• Fixed eye
• Fixed eye with bronze liner
• Threaded rod end
• Special fastener according to the customer's wishes

By combining the different fastenings, we can meet all your requirements.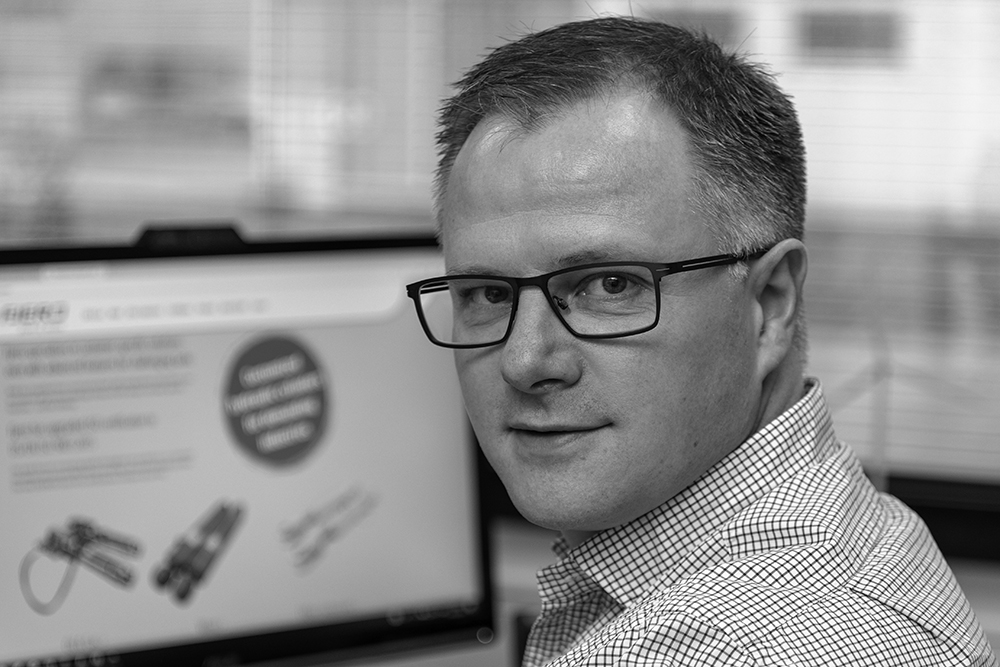 Niels Storgaard Jensen
Key Account Manager

nsj@fjero.com
+45 96 16 00 03
+45 23 23 60 50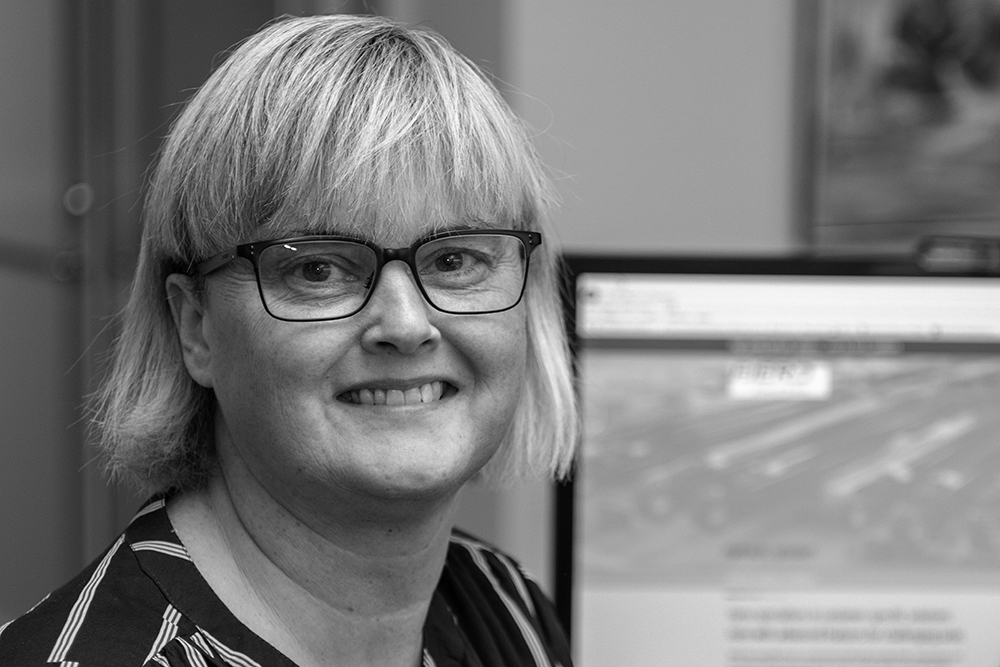 Pia Christensen
Key Account Sales Support

pch@fjero.com
+45 96 16 00 18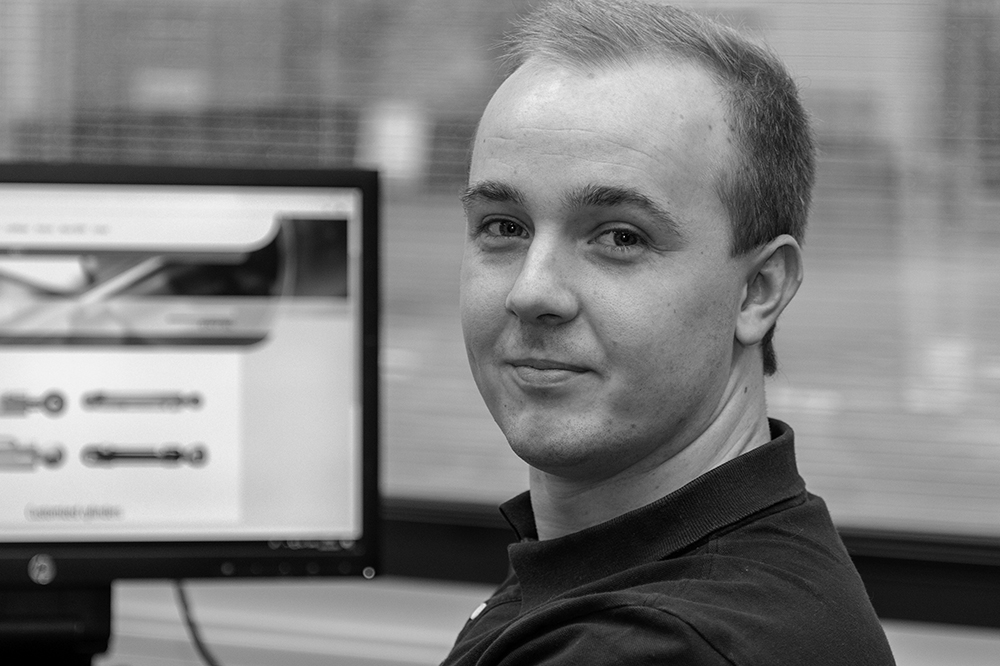 Mads Dyrborg Rasmussen
Key Account Sales Support

mdr@fjero.com
+45 96 16 00 41