Hydraulic cylinders for offshore and onshore applications are subjected to a harsh environment
FJERO is a strong partner for the oil and gas industry built on many years of experience via the design and manufacture of a large number of hydraulic cylinders.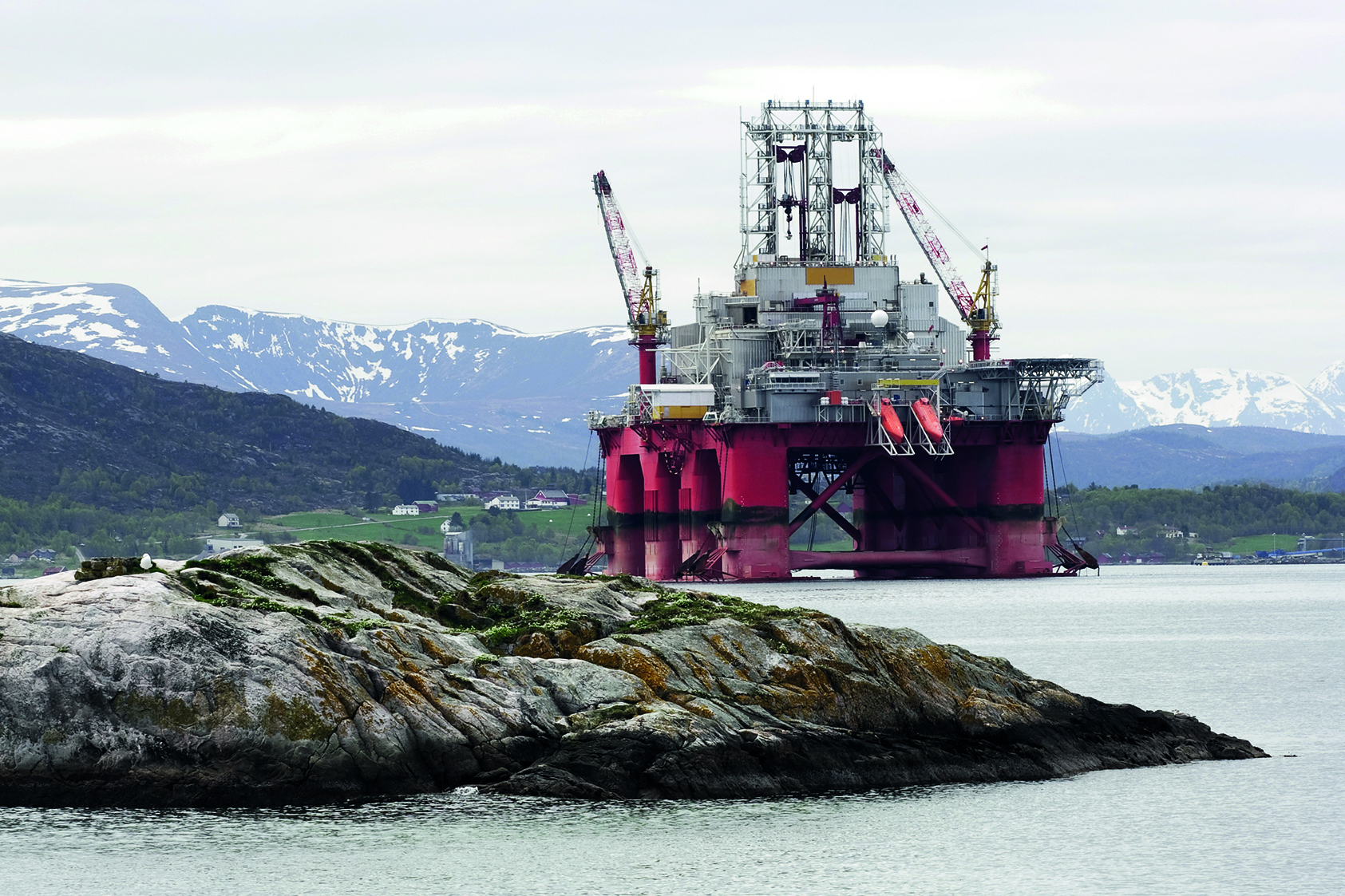 Optimal offshore and onshore operations require quality cylinders
A harsh and extreme environment increases the requirements for the correct components and materials. Weather, salt water and drilling mud as well as heavy loads have a continuous impact on applications in their daily service, which is why corrosion and wear will be an extra challenge for the hydraulic cylinder that performs important functions.

Long periods of inactivity require great resilience
FJERO is very aware of the total costs of a solution, which is why we design the optimal solution for your applications based on requirements and wishes. Your hydraulic cylinders must also function without problems even after the equipment hasn't been used for a long period at sea. If the cylinder fails when it is finally to be used, this will run up large operating losses. The applications have to work outside at sea with difficult access conditions for unplanned services and repairs. An optimal solution is thus worth its weight in gold.
Offshore customers expect high reliability from their hydraulic cylinders
FJERO's hydraulic cylinders use components that require minimal maintenance and which are especially reliable. This is why we design solutions where optimal sealing systems, bearings, fasteners, sensors, piston rod quality and much more besides are carefully adapted to the cylinder's geographical placement and function. Besides ensuring that technical components are of high quality, a correct surface treatment is at least as important. This ensures high uptime and a long lifetime for the finished cylinder and thus a better operating economy.

Standard or custom-made cylinders for offshore
These solutions are based on FJERO's own F1 cylinder, which is DNV.GL type approved. Most of our offshore customers have some very specific requirements and wishes for their cylinders, as their working functions are often very different in terms of both handling and load. FJERO is therefore specialised in custom-made solutions.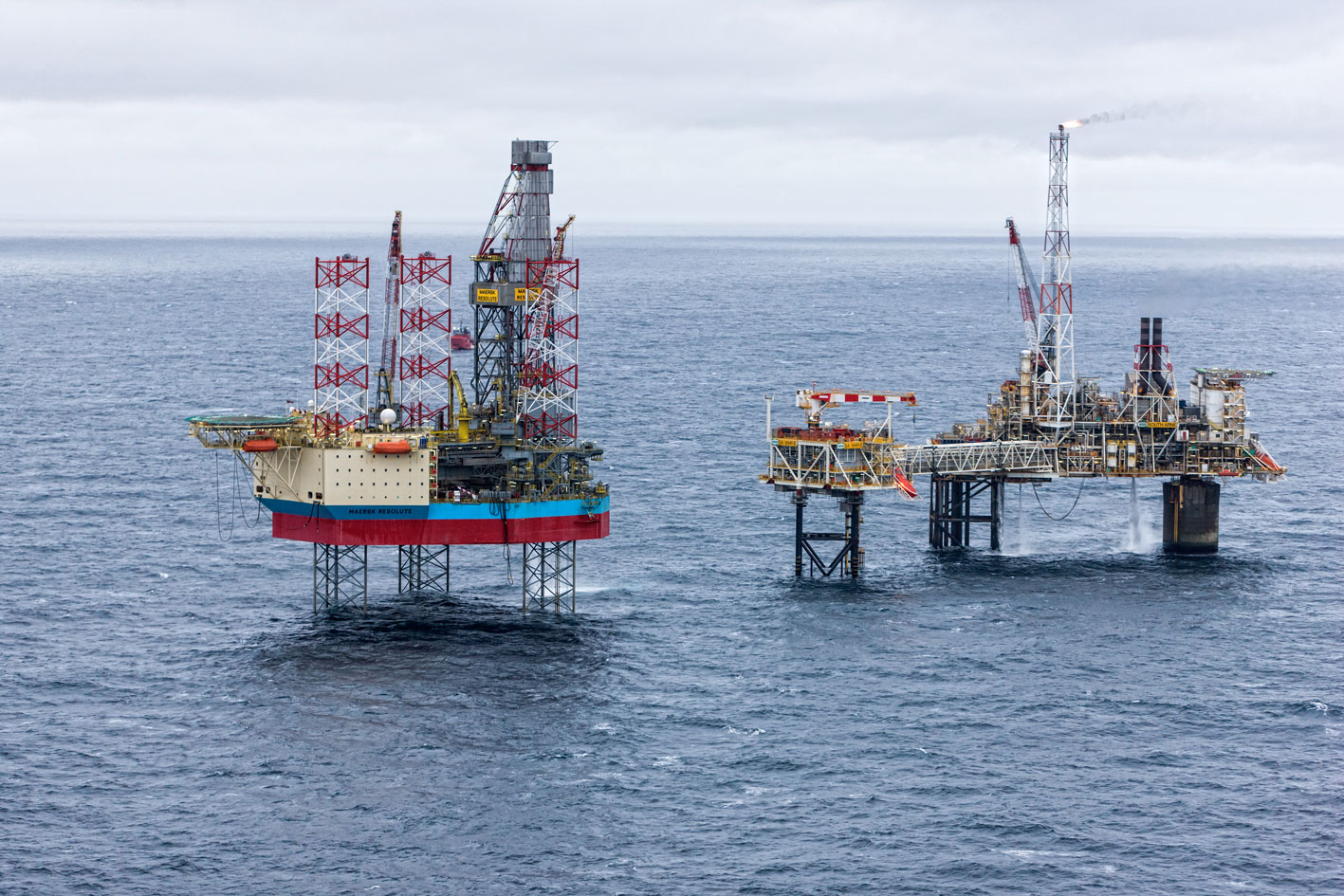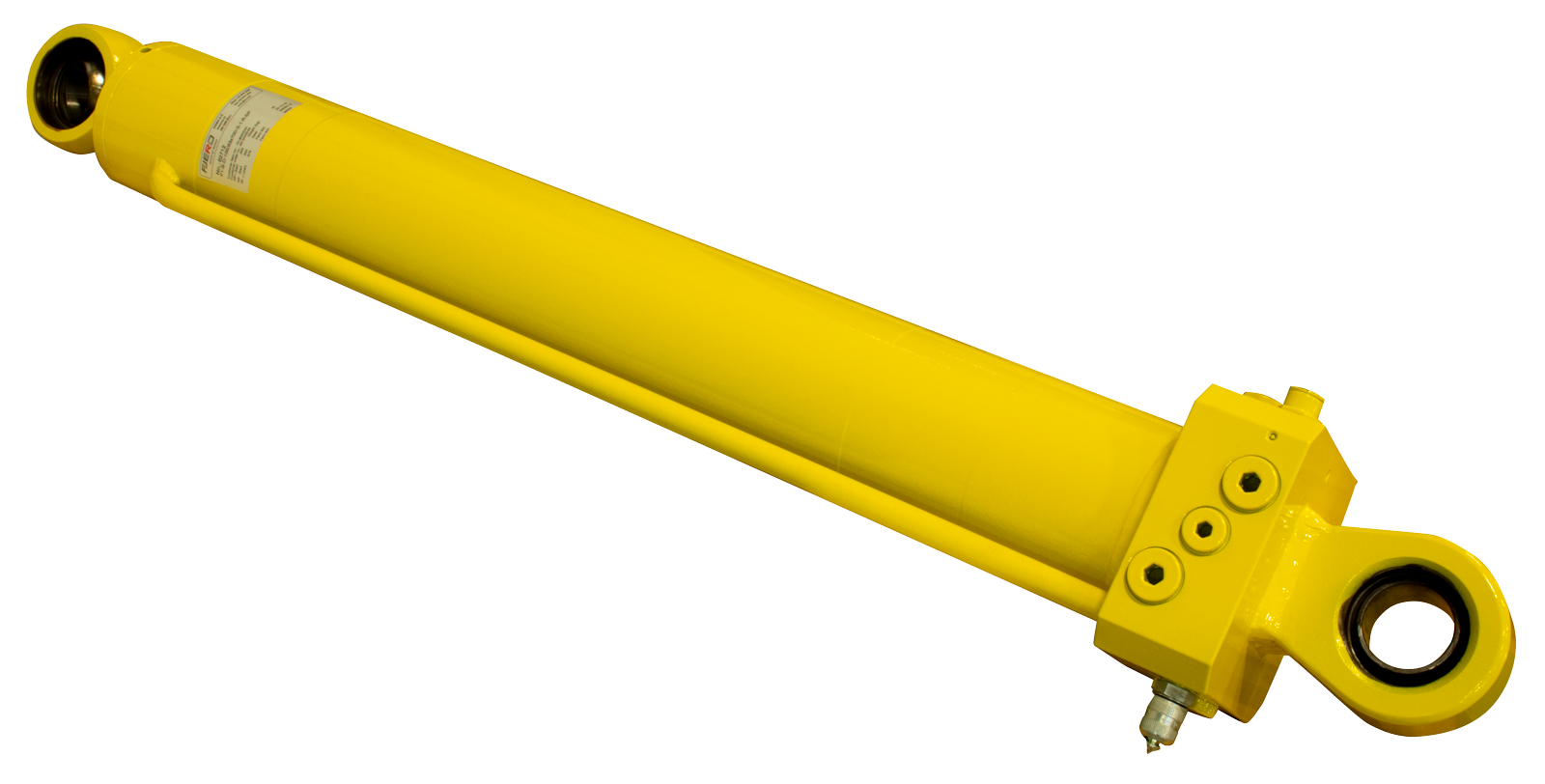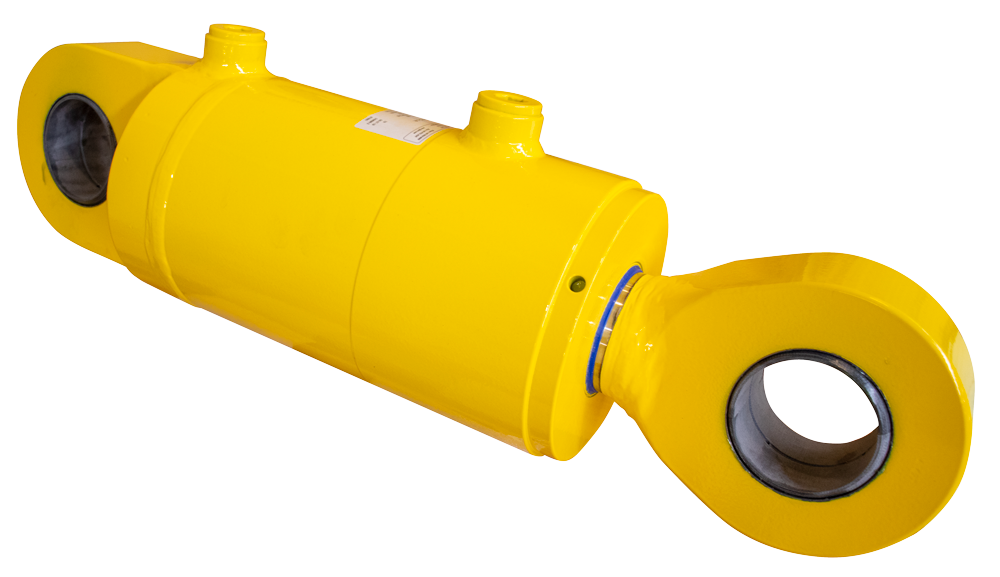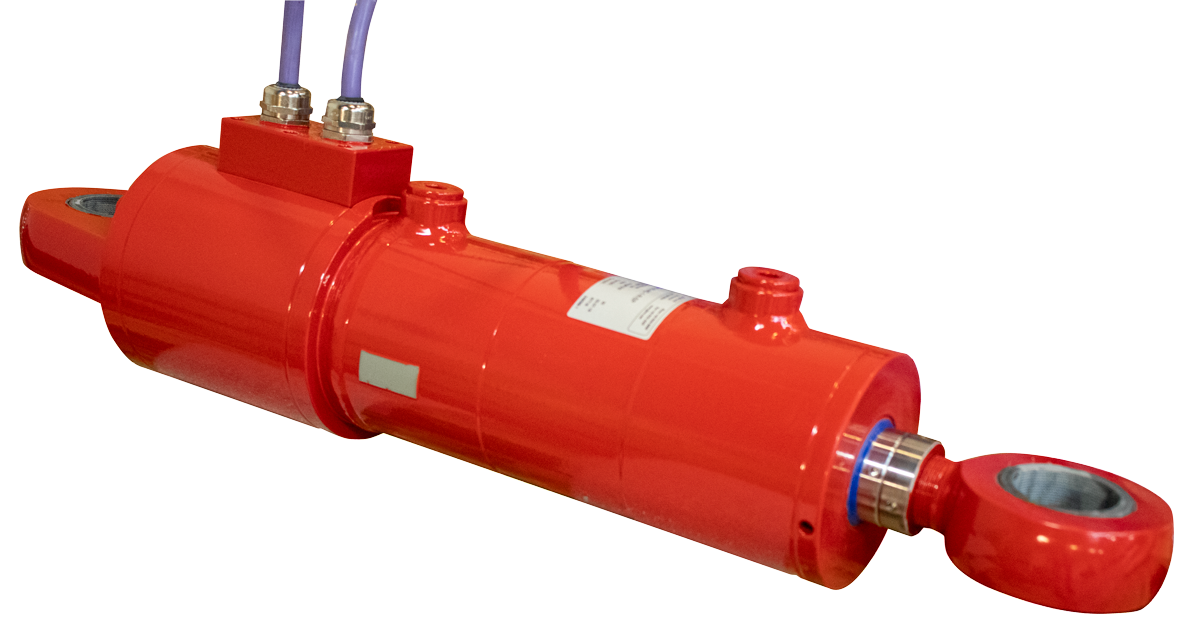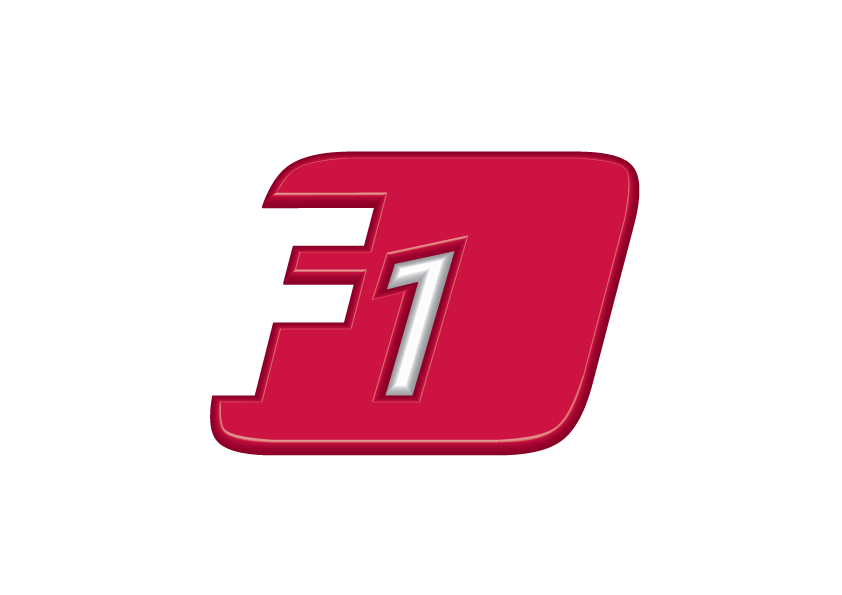 F1 cylinder with standard type approval – perfect for the oil and gas industry
F1 cylinder with standard type approval – perfect for the oil and gas industry
Besides DNV.GL type approval, FJERO's F1 cylinders can also be supplied with material certificates and pressure test certificates. The F1 cylinder is also offered with other third-party approvals such as ABS, Lloyd´s, RMRS, Bureau Veritas, RINA, CCS many others. The F1 cylinder thus covers most requirements in the oil and gas industry.

If certificates and traceability on both the cylinder itself and the materials used are not required, you can benefit from using our F2 cylinder. It is manufactured to the same excellent quality as our F1 cylinder.
Many fastening and combination possibilities
F1 and F2 cylinders are supplied with many fastening solutions, such as:
• Spherical bearing
• Spherical composite bearing
• Adjustable spherical composite bearing
• Trunnion
• Front flange
• Rear Flange
• Piston rod flange
• Clevis
• Fixed eye
• Fixed eye with bronze liner
• Threaded rod end
• Special fastener according to the customer's wishes

By combining the different fastenings, we can meet all your requirements.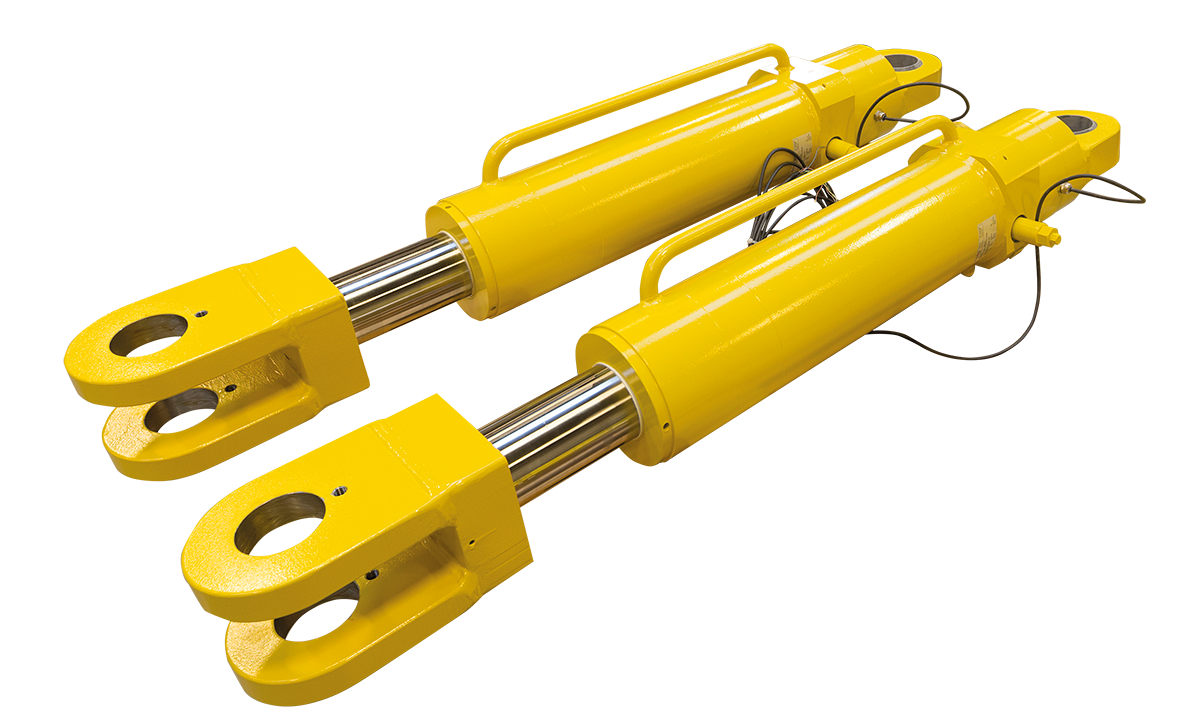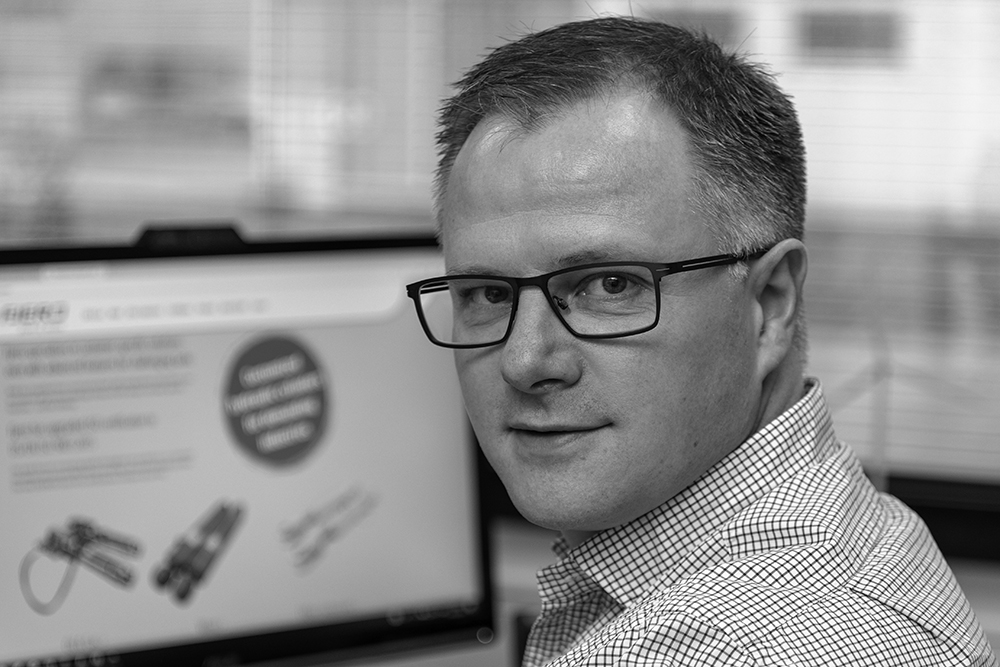 Niels Storgaard Jensen
Key Account Manager

nsj@fjero.com
+45 96 16 00 03
+45 23 23 60 50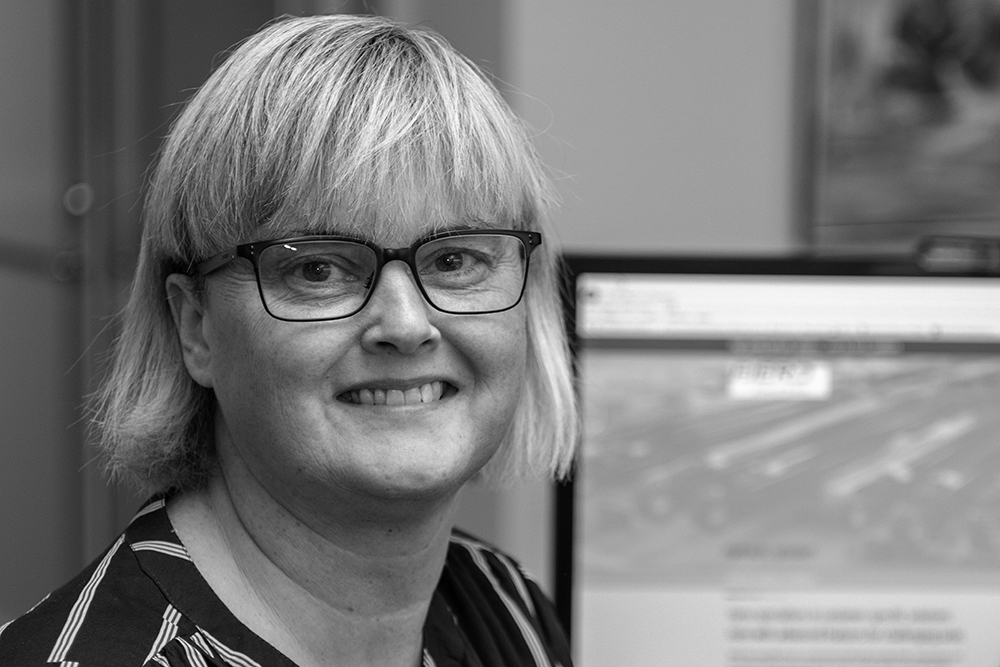 Pia Christensen
Key Account Sales Support

pch@fjero.com
+45 96 16 00 18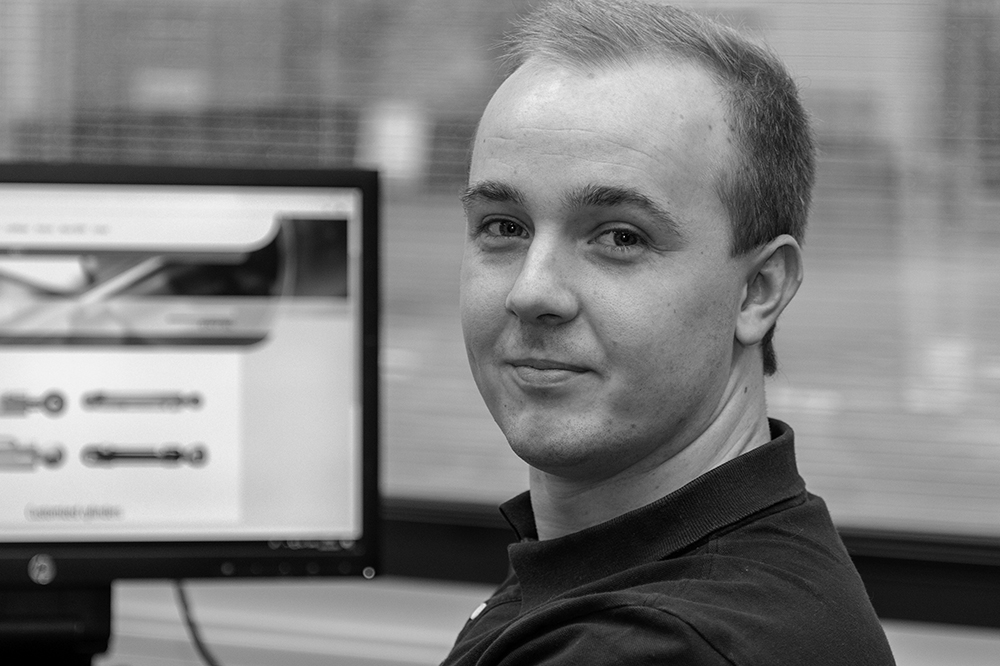 Mads Dyrborg Rasmussen
Key Account Sales Support

mdr@fjero.com
+45 96 16 00 41