Years of experience behind our success
FJERO offers a broad range of reliable hydraulic cylinders that can carry out all kinds of functions and tasks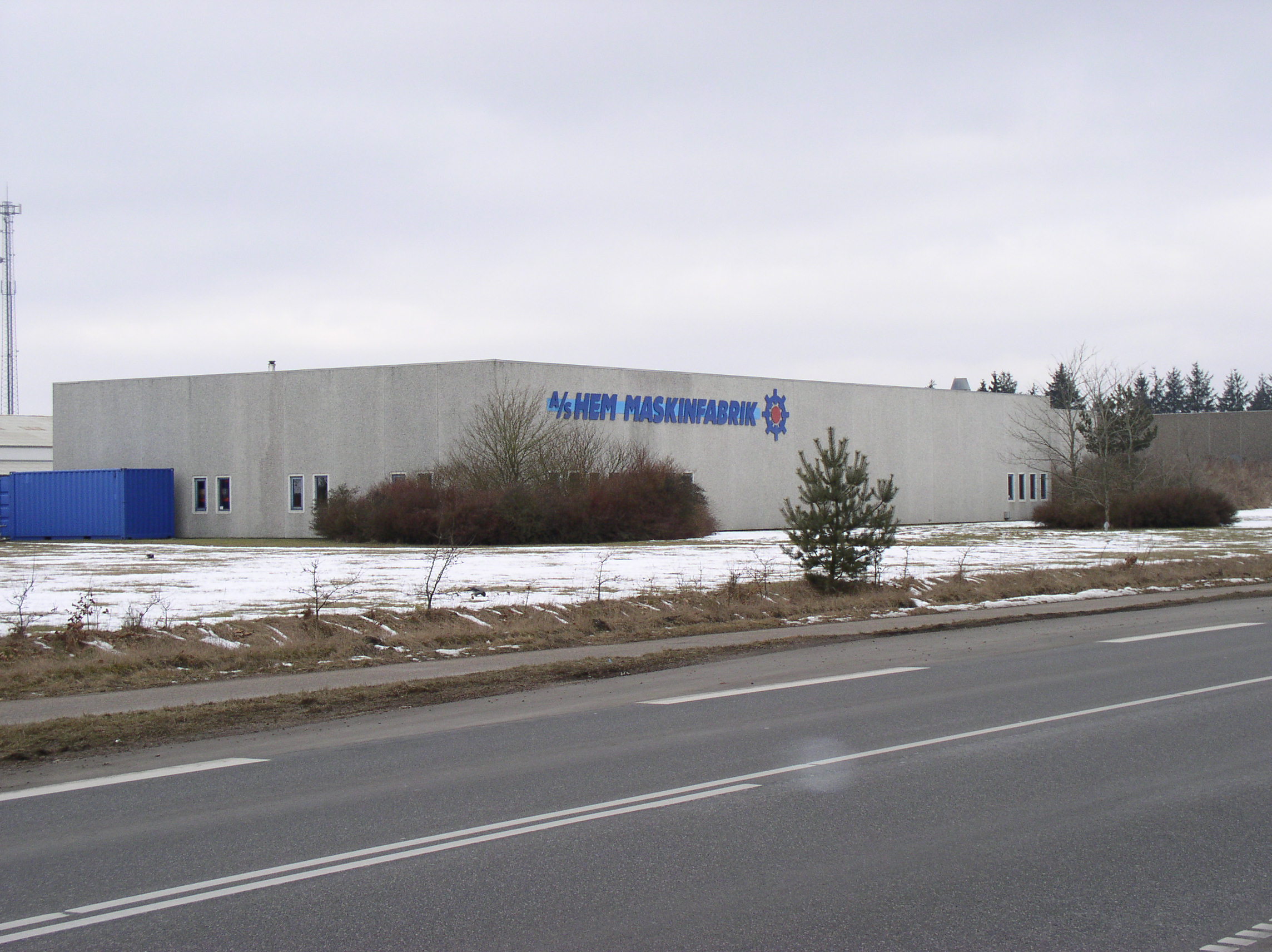 It all started with the production of machinery
FJERO A/S' history goes back to 1946, when Hem Maskinfabrik A/S was founded. The company developed and manufactured a variety of technical solutions for industry, thereby building up many years of experience handling problems and challenges within different industries. Today, this valuable knowledge helps us to better understand our customers' challenges.
Focus on hydraulic cylinders
Gradually, the company's production was narrowed down to focus on hydraulic cylinders. The company was reorganised, and different activities sold off. Today FJERO A/S focuses on its core activity: The development, design and manufacture of hydraulic cylinders for industries in offshore, marine, subsea, wind power, mobile solutions, industrial machinery, hydropower, mining operations and others.

Over many years FJERO has built up and systematised the solutions through quality testing and certification, so that FJERO can now deliver a complete solution including a documentation package.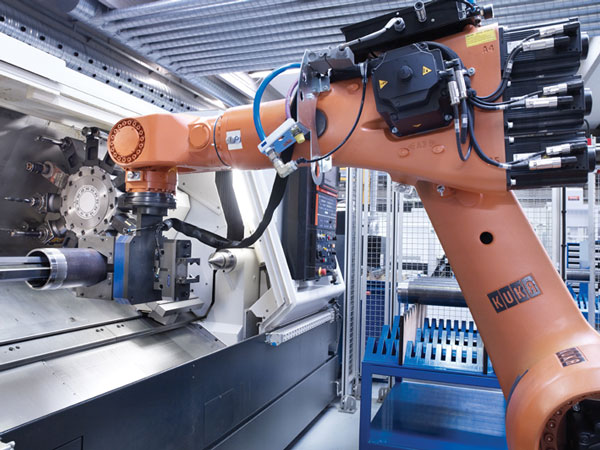 Improved production flow
We are continually optimising the internal logistics at FJERO A/S, and will continue to do so in order to ensure an optimised production flow that benefits everyone, our customers in particular.

Contact us