Hydraulic cylinders used in the mining industry are placed under massive stress in an aggressive environment
The mining industry uses hydraulic cylinders that can withstand heavy handling in an extremely dirty and demanding environment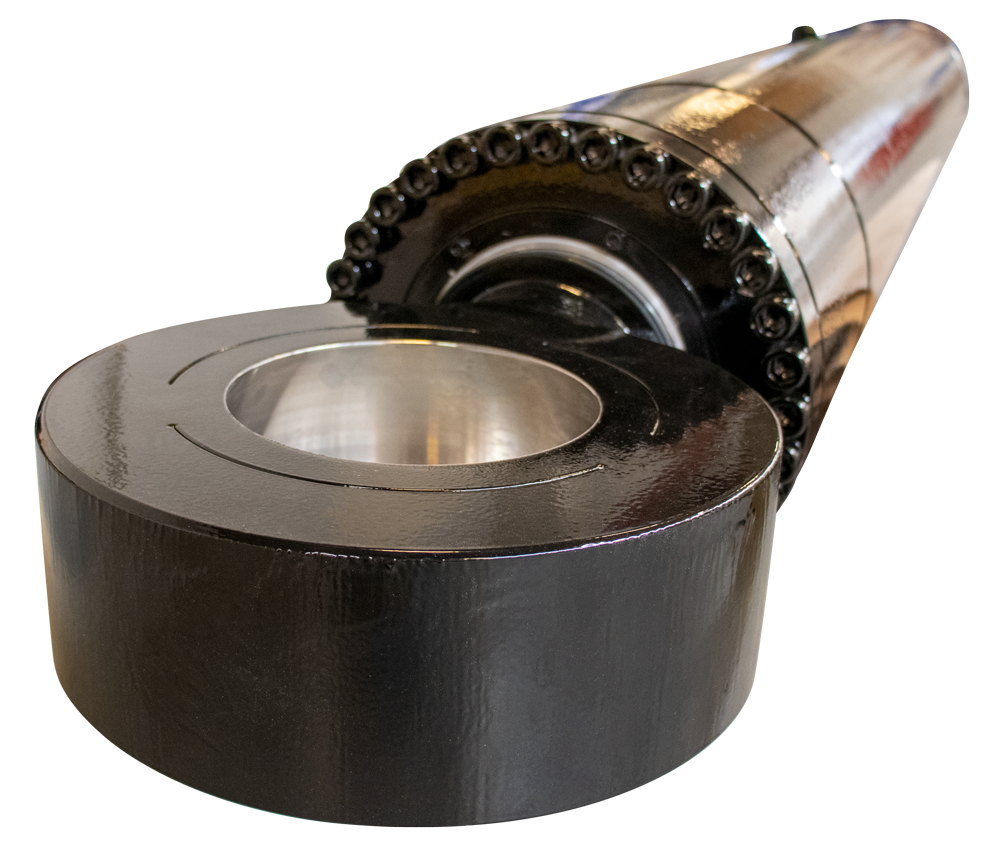 Heavy handling and tasks in a dusty, damp and cold environment
The mining industry demands machines that can handle big and heavy loads in an extremely demanding environment, primarily underground. Hydraulic cylinders are thus important components that perform tasks with heavy lifting, moving large structures and tasks involving pushing or pressing different materials.

The often aggressive environment places heavy demands on seals, fasteners, surface treatments and other vital parts. Safe operation without unplanned interruptions is crucial for mining industry customers.
Standardised components combined with special designs
FJERO uses standardised and tested components combined with custom-made parts and functions. We base the designs on our F1 cylinders, which are supplied with a high level of traceability via documented quality and certificates.

This assures quality and traceability. If traceability is not required, we base the design on FJERO's F2 cylinders. In consideration of the harsh environment in mining operations, our hydraulic cylinders are supplied with seals adapted to the specific working conditions and tasks.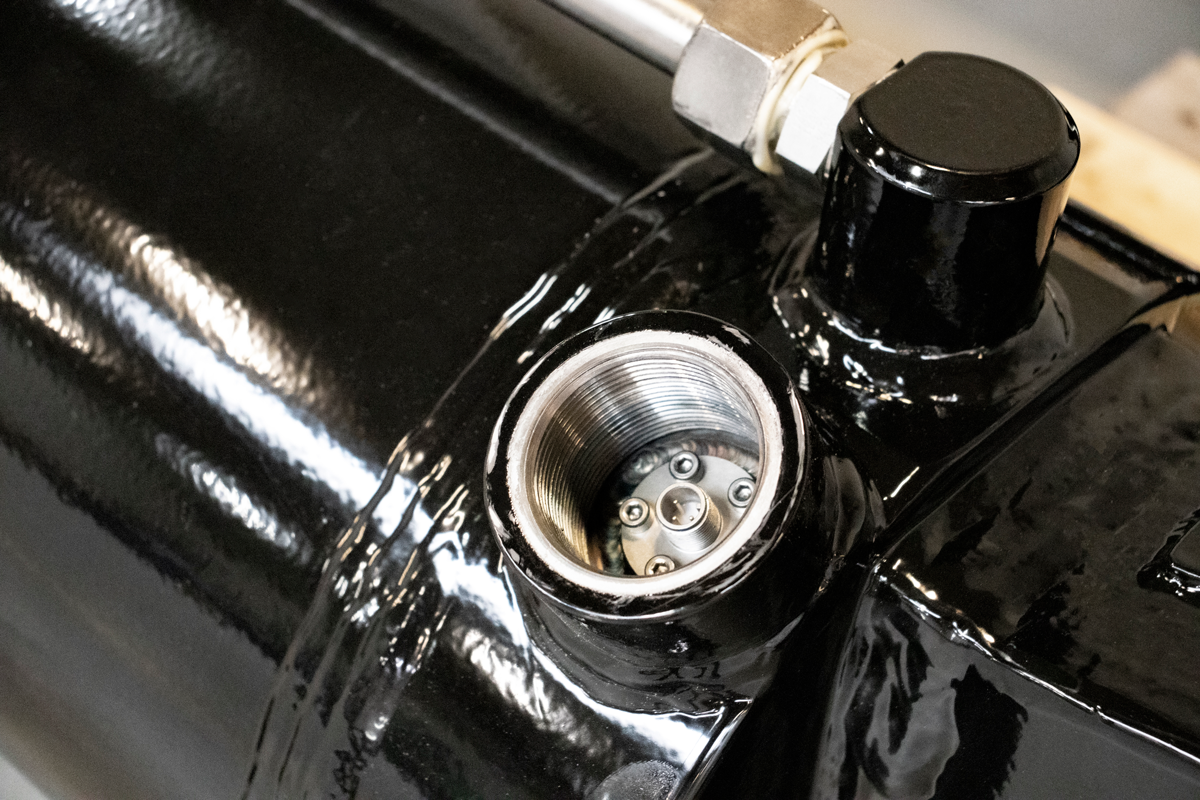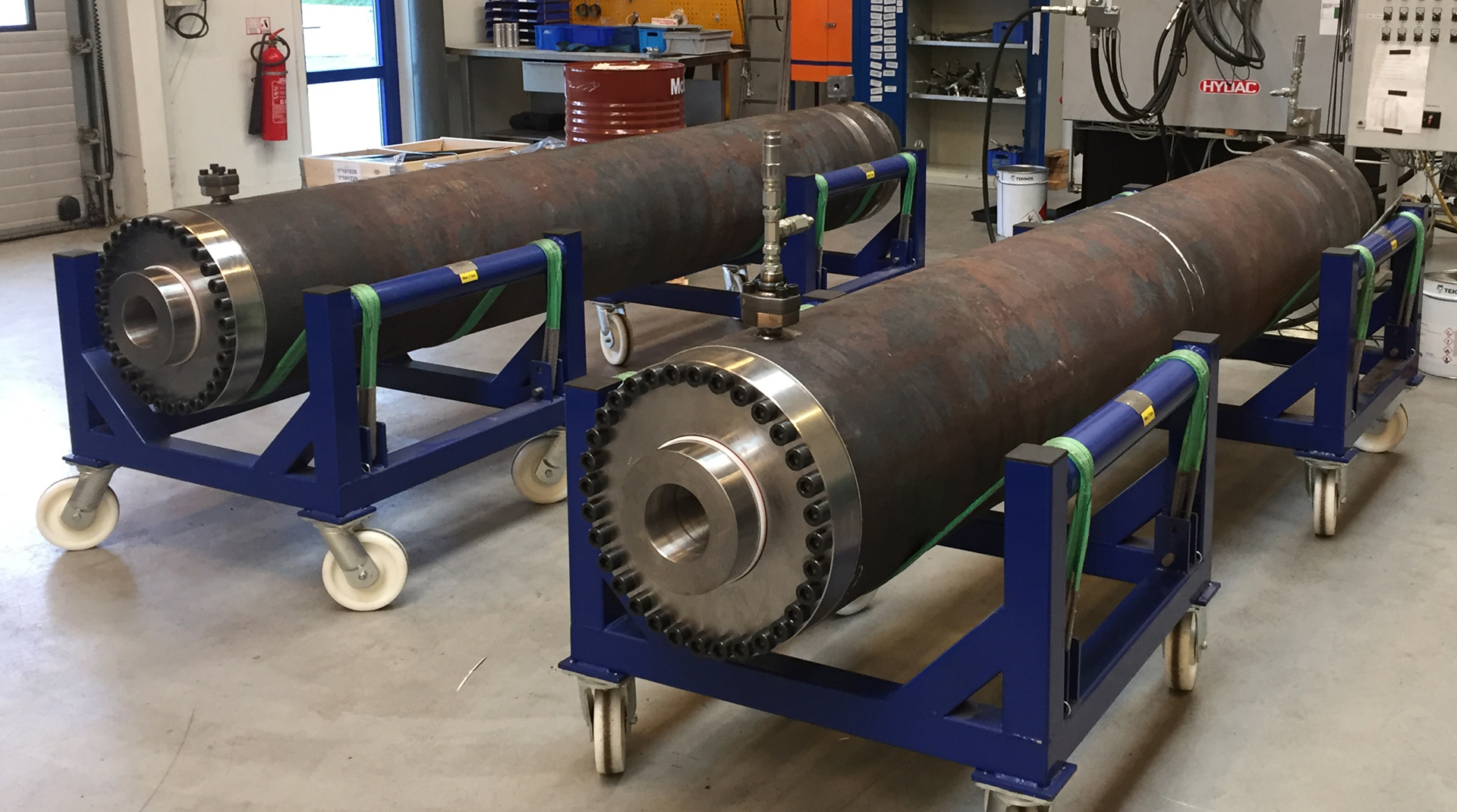 Reliable components provide a good operating economy
Over several decades, FJERO's hydraulic cylinders have performed challenging and demanding tasks in a variety of environments all around the world. Testing and documentation of our hydraulic cylinders ensures that our components meet the technical requirements for durability and function.

We design customised solutions on a case-by-case basis, based upon very specific technical requirements and functions. It is crucial for the solution that it is designed precisely according to the conditions which the machine will work under.
Many fastening and combination possibilities
F1 and F2 cylinders are supplied with many fastening solutions, such as:
• Spherical bearing
• Spherical composite bearing
• Adjustable spherical composite bearing
• Trunnion
• Front flange
• Rear Flange
• Piston rod flange
• Clevis
• Fixed eye
• Fixed eye with bronze liner
• Threaded rod end
• Special fastener according to the customer's wishes

By combining the different fastenings, we can meet all your requirements.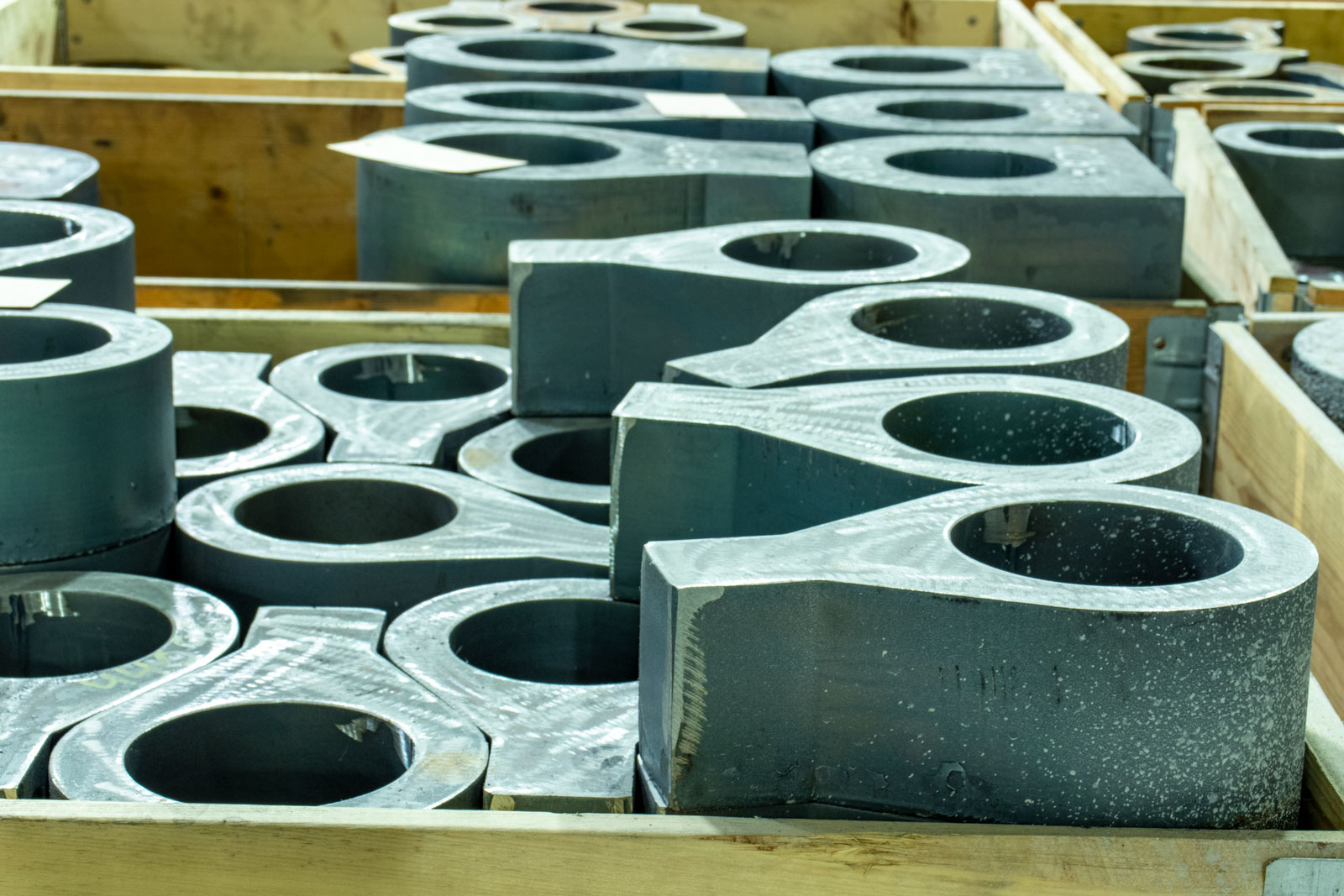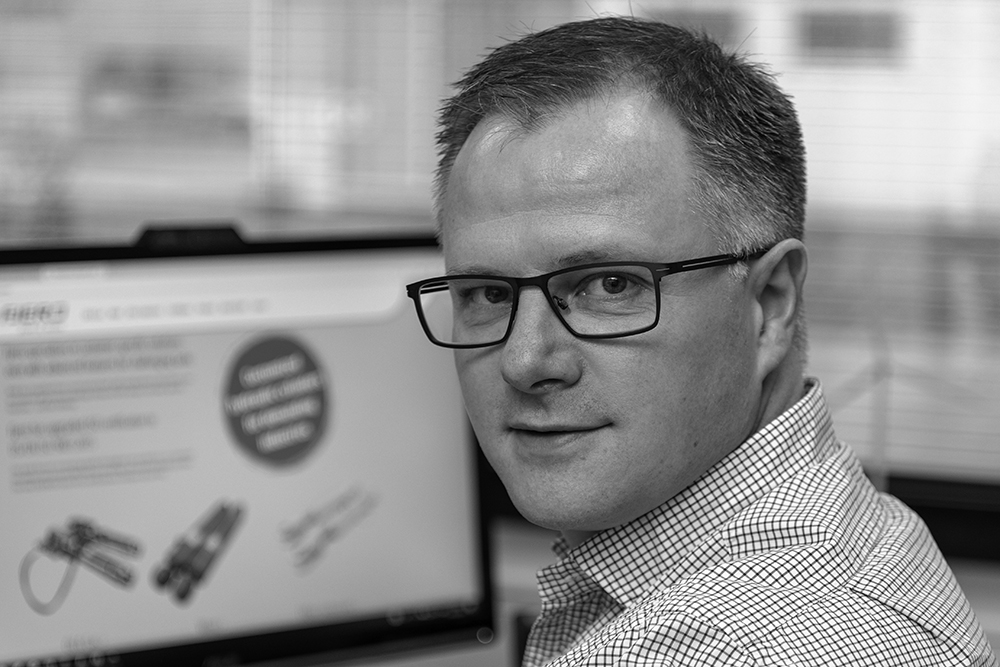 Niels Storgaard Jensen
Key Account Manager

nsj@fjero.com
+45 96 16 00 03
+45 23 23 60 50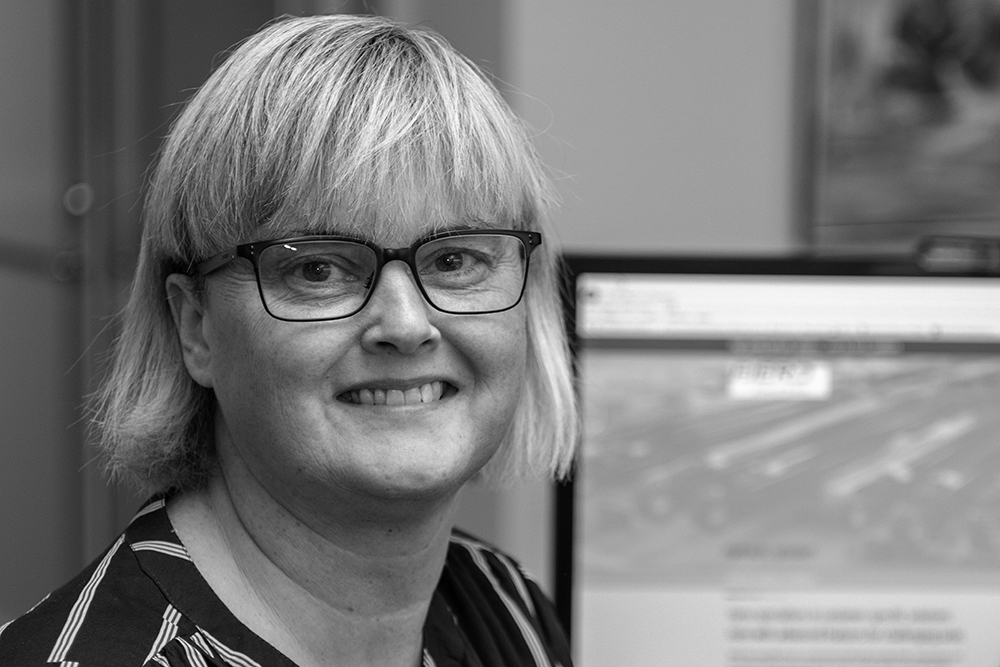 Pia Christensen
Key Account Sales Support

pch@fjero.com
+45 96 16 00 18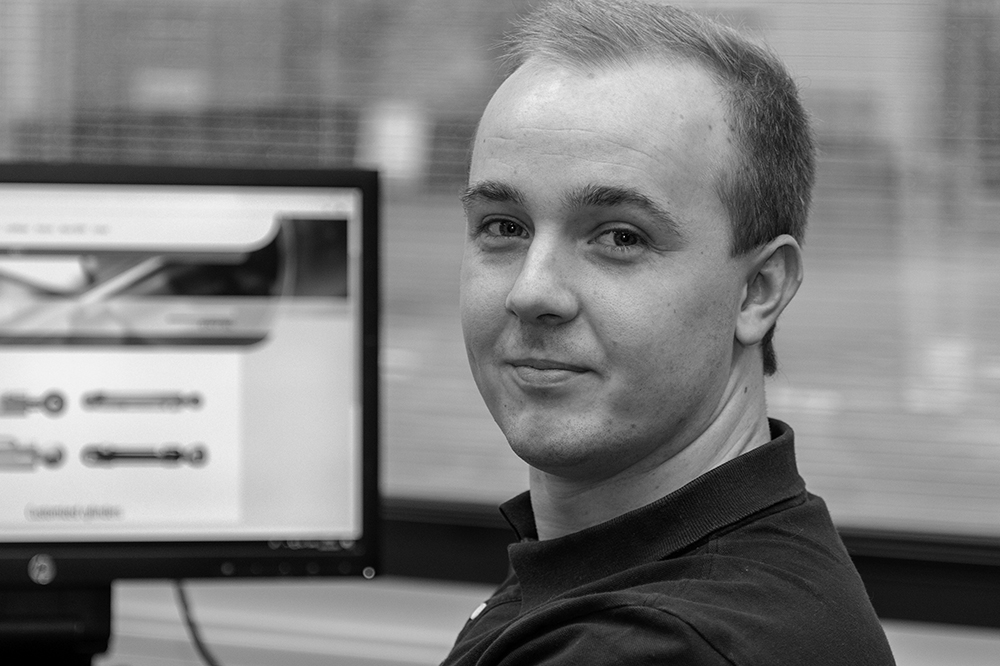 Mads Dyrborg Rasmussen
Key Account Sales Support

mdr@fjero.com
+45 96 16 00 41