The machine industry demands reliable hydraulic cylinders able to perform a variety of functions
Reliable hydraulic cylinders for the machine industry increase uptime and ensure continuous operation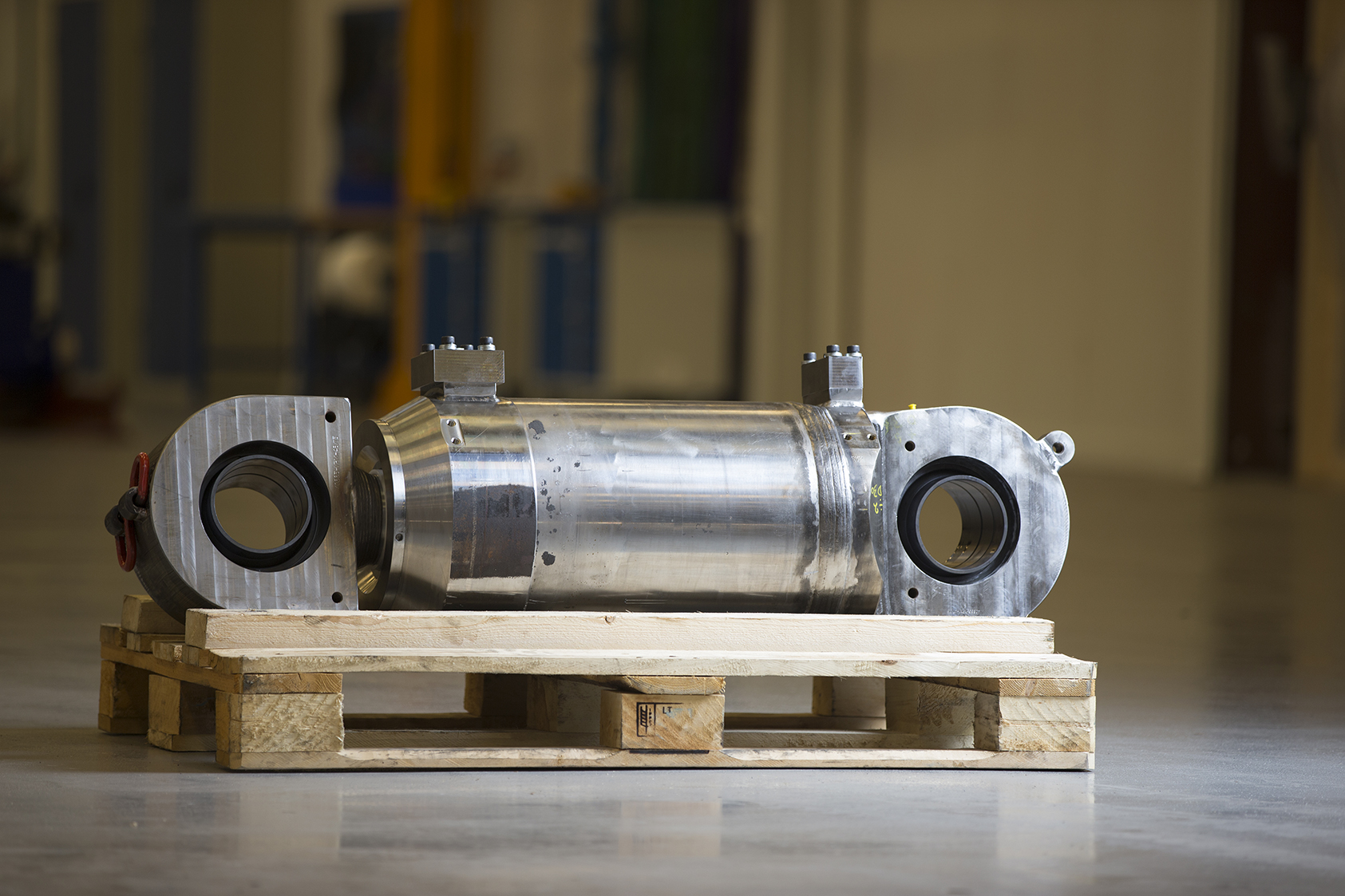 Efficient hydraulic cylinders in a robust design
The machine industry is constantly challenged in the development of new types of machines that can perform many types of work on a daily basis. Regardless of whether it is a lifting, pushing or compression task, huge demands are placed on the components used in the hydraulic cylinders. Over several decades, FJERO has supplied reliable hydraulic cylinders for industries that place huge demands on durability and function.

Solutions for the machine industry are often challenged by the need to function optimally in demanding environments with dust and dirt, huge temperature fluctuations, different use patterns, compact construction dimensions and special operating conditions with a focus on the environment.
Components that can take the strain
FJERO's hydraulic cylinders are constructed on the basis of certified design. This ensures documented quality of the basic components. We adapt all designs according to the customer's special wishes and requirements.

On the basis of many years of experience, our R&D department designs solutions comprising component parts to match all durability requirements for different environmental implications.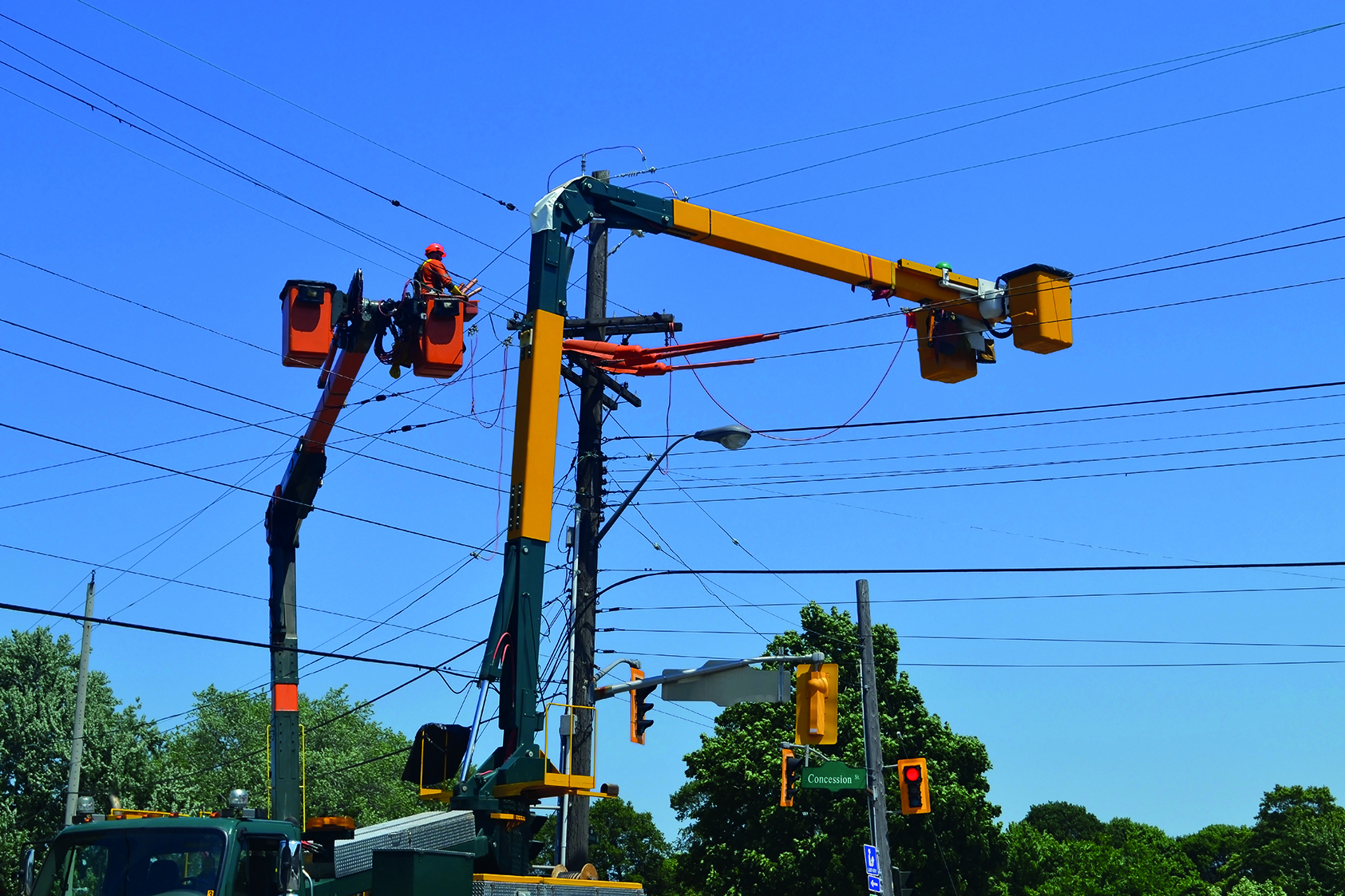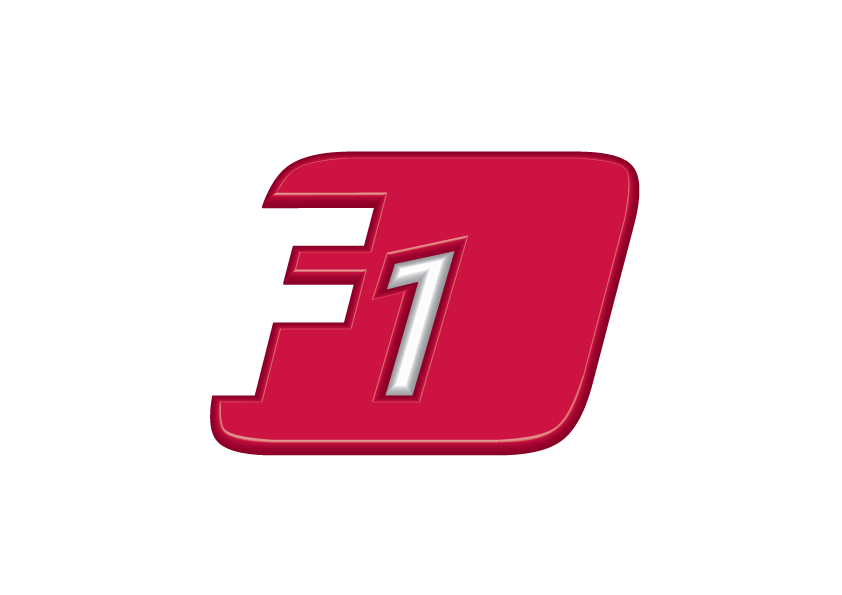 Standardised solutions with custom-designed functions
Many challenges can be overcome and functions performed based on FJERO's F2 cylinder, which can be adapted if the customer has special wishes or specific requirements. This ensures high quality, optimal cylinder solutions with high uptime and without costly unexpected interruptions.

If you require documented traceability, your design will be based instead on FJERO's type approved F1 cylinder.
Many fastening and combination possibilities
F1 and F2 cylinders are supplied with many fastening solutions, such as:
• Spherical bearing
• Spherical composite bearing
• Adjustable spherical composite bearing
• Trunnion
• Front flange
• Rear Flange
• Piston rod flange
• Clevis
• Fixed eye
• Fixed eye with bronze liner
• Threaded rod end
• Special fastener according to the customer's wishes

By combining the different fastenings, we can meet all your requirements.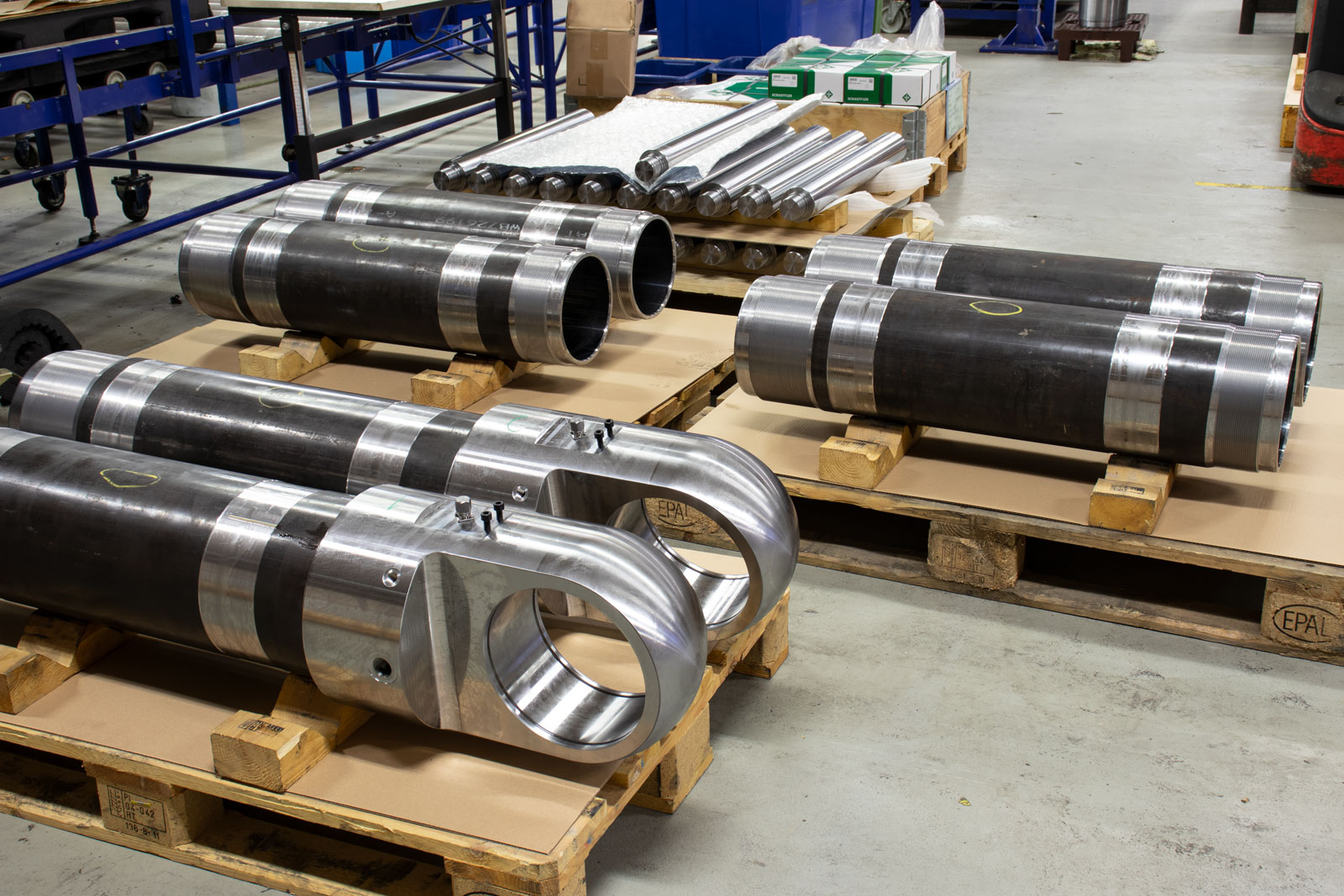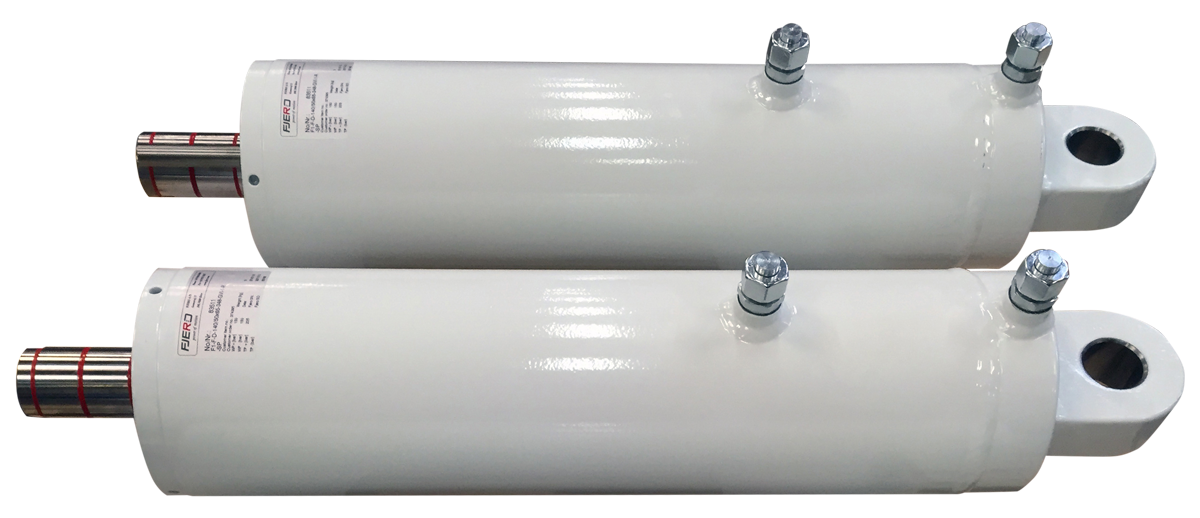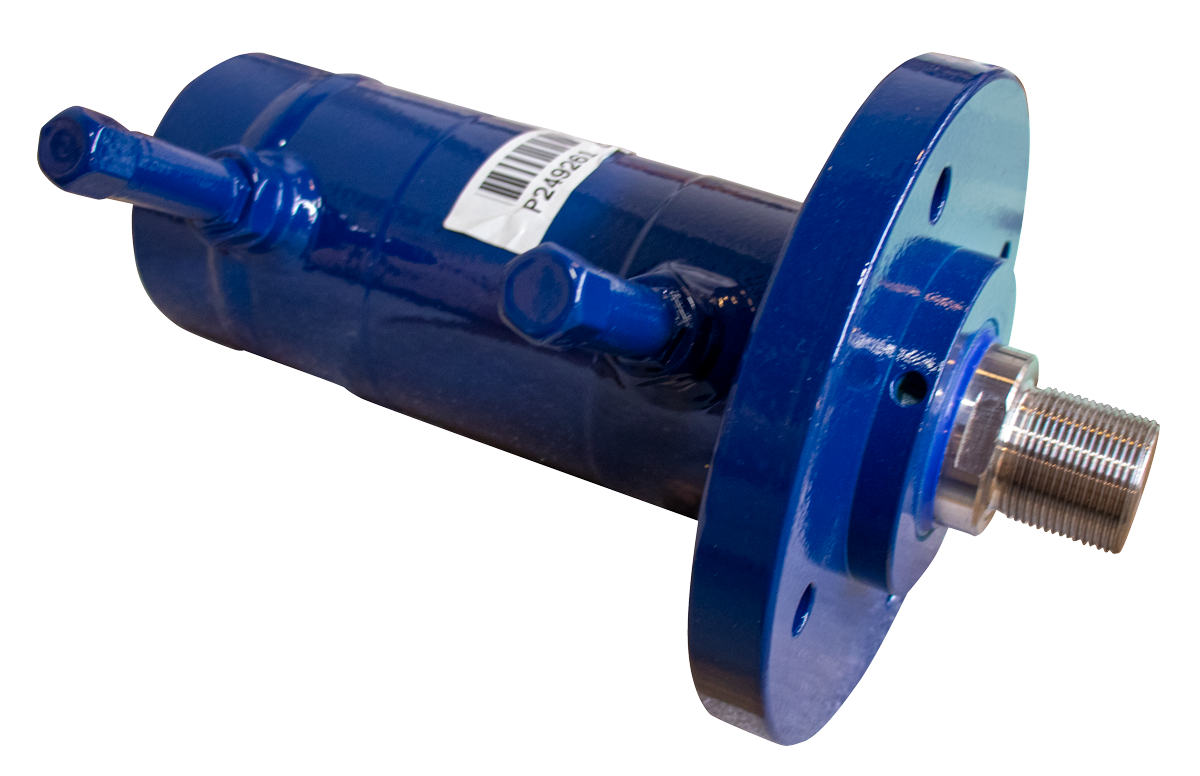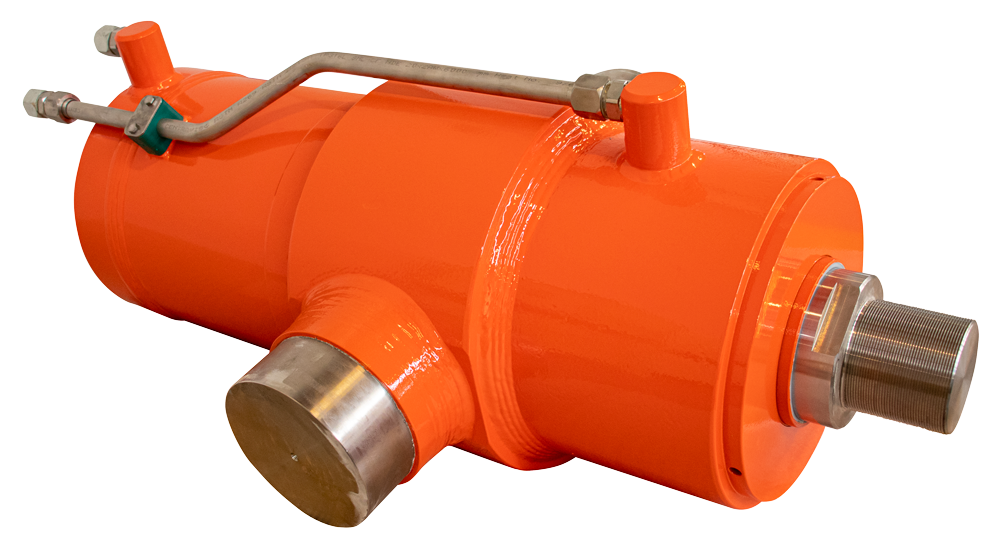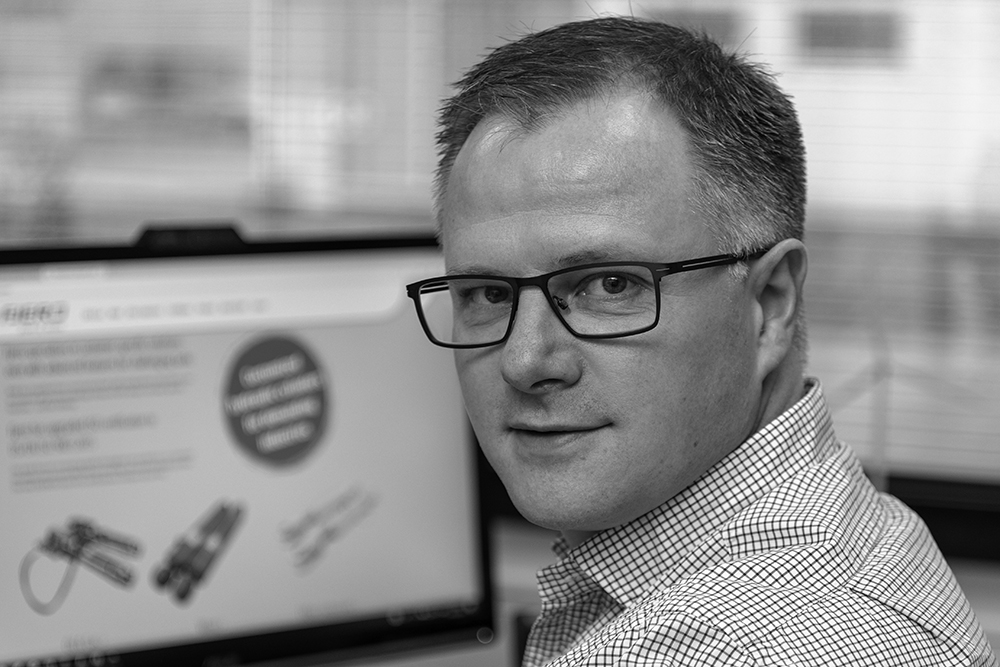 Niels Storgaard Jensen
Key Account Manager

nsj@fjero.com
+45 96 16 00 03
+45 23 23 60 50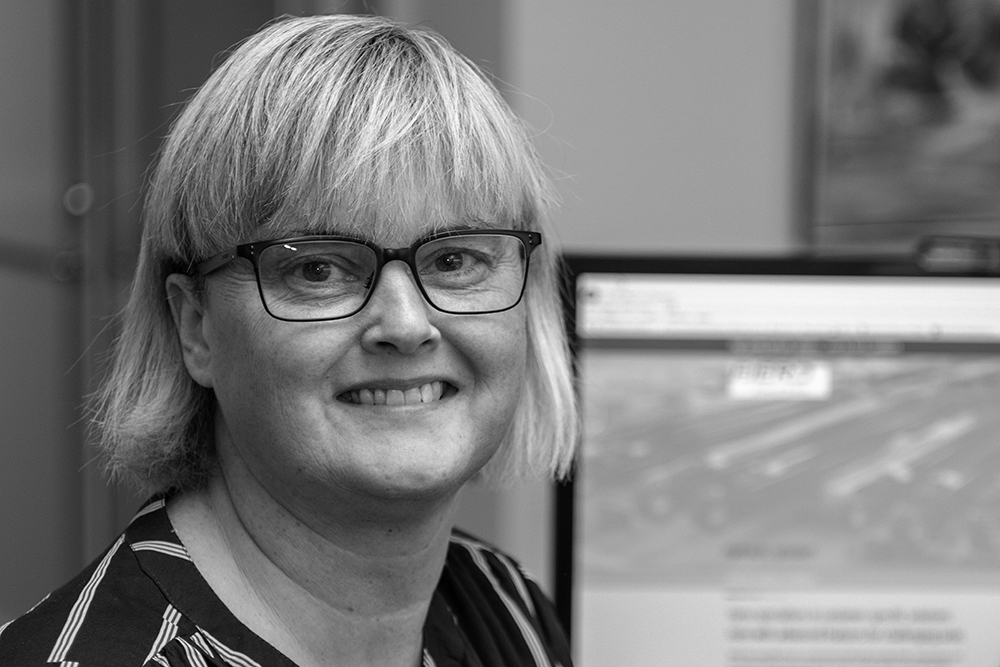 Pia Christensen
Key Account Sales Support

pch@fjero.com
+45 96 16 00 18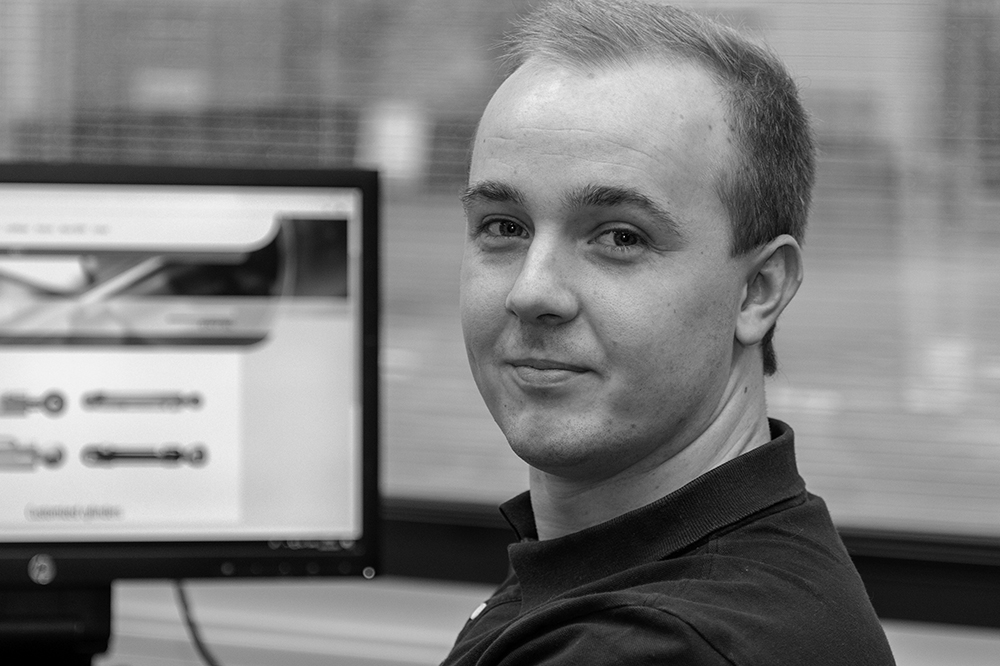 Mads Dyrborg Rasmussen
Key Account Sales Support

mdr@fjero.com
+45 96 16 00 41