Cylinders for mobile hydraulics are subjected to intense strain
The mobile industry demands hydraulic cylinders that are optimised for demanding tasks in a varied environment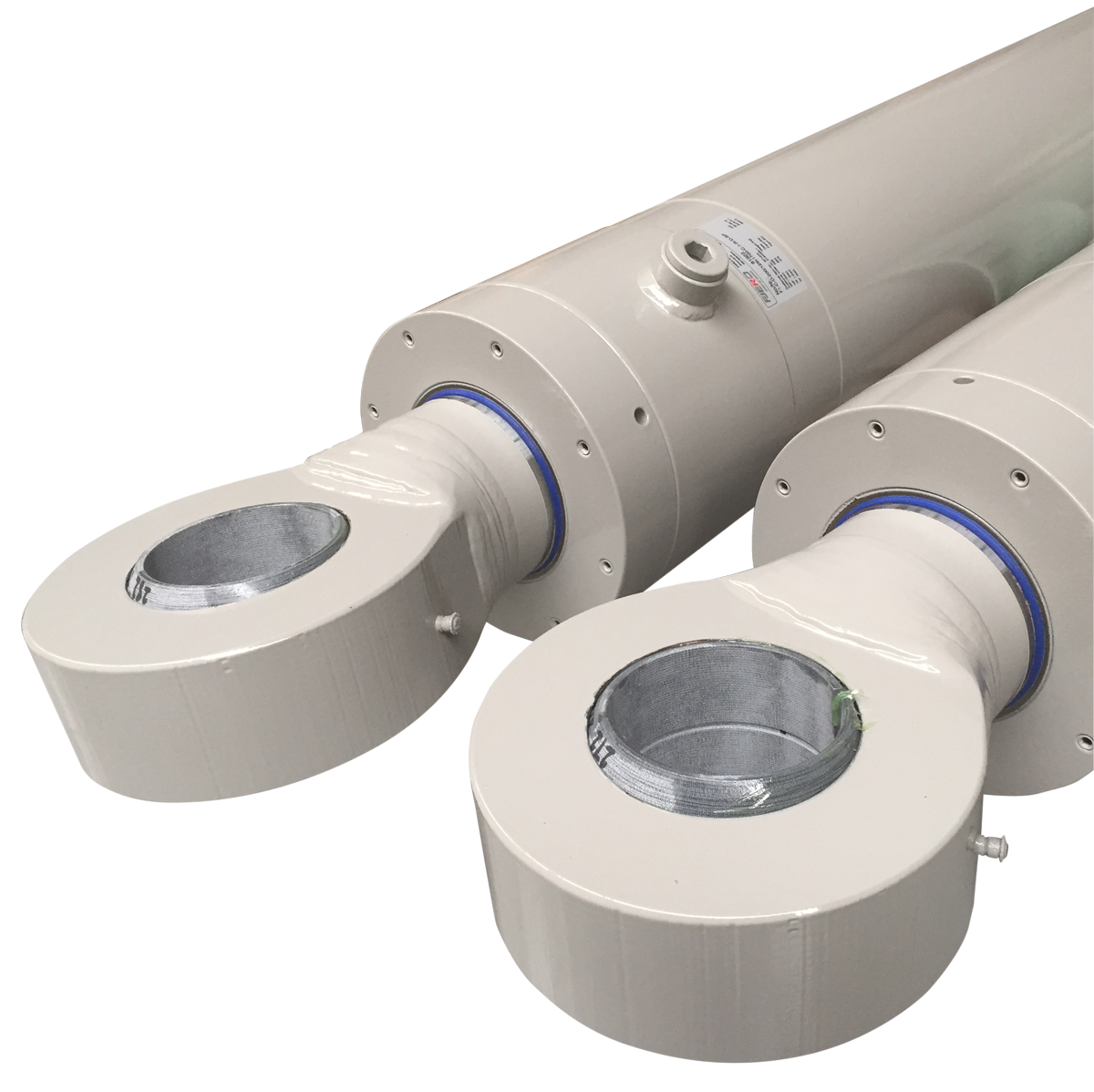 Heavy lifting in often poorly accessible areas
The automotive industry develops and builds a large variety of mobile machinery for work in all kinds of environments. Regardless of whether it's a mobile crane, a forklift truck that needs to lift heavy items, a construction machine or a large excavator, different requirements are placed on function and strength.

FJERO has wide-ranging experience in the design and development of cylinders with a robust design, which can function under extreme pressure without problems.

Special design combined with standardised components
FJERO uses standardised and tested components combined with custom-made parts and functions, which are optimised in relation to the specific load cycles that the cylinders must work under. We generally base our designs on the F2 cylinder series, which is without documentation and traceability. If you wish to have documented traceability, we base our design on our type approved F1 cylinder series.

We can tackle any challenge, regardless of whether the solution requires especially compact construction dimensions, if it needs to carry out tasks in particular use patterns, or whether there are operating conditions with a special focus on environmental impact. All designs of hydraulic cylinders are made in accordance with the customer's specific wishes. This gives you a high-quality solution that guarantees a high level of uptimes and thus better operation.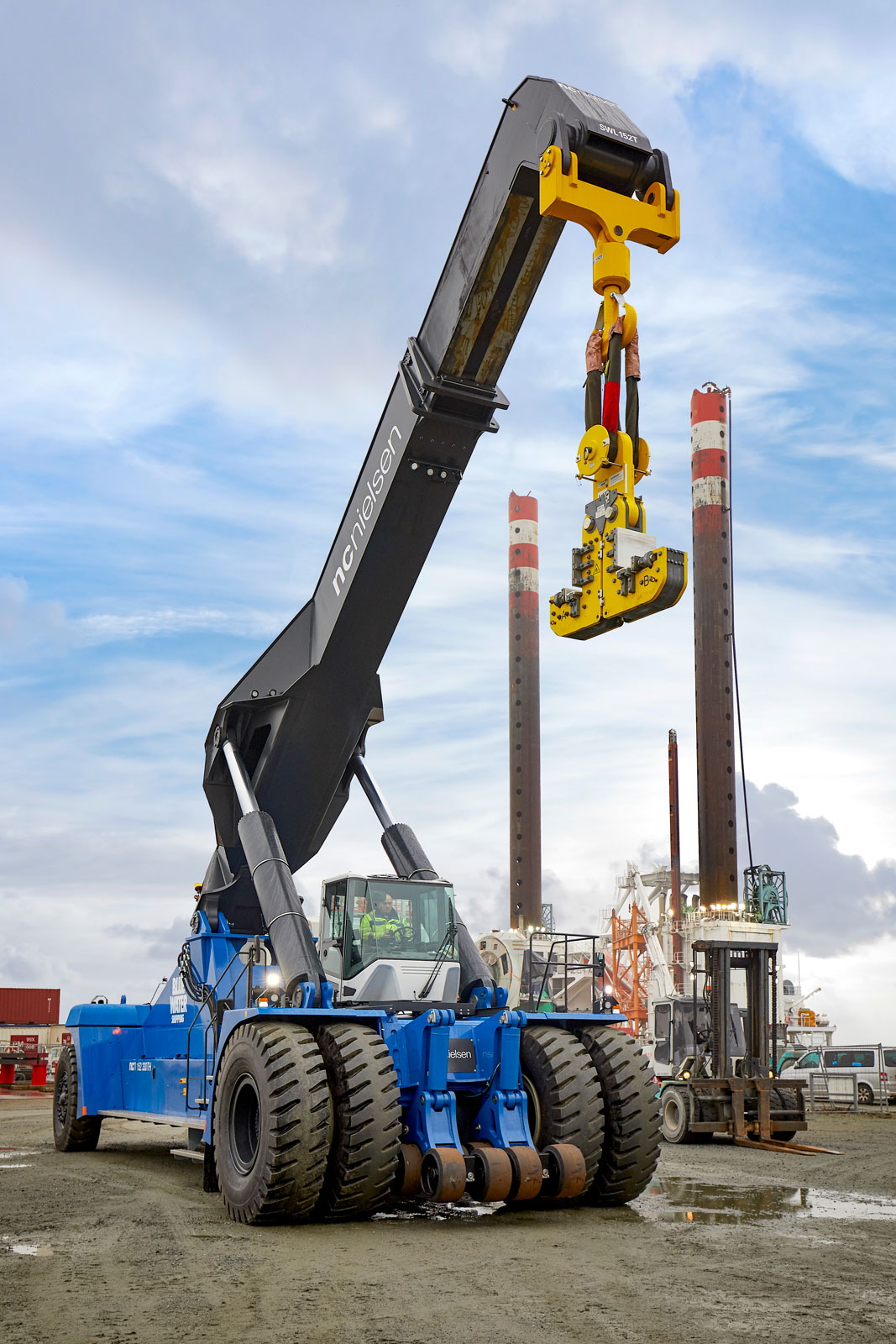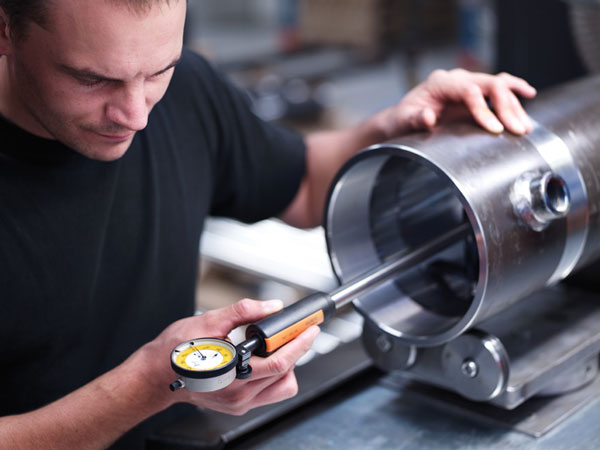 Documented quality across decades
Over several decades, FJERO's hydraulic cylinders have performed challenging, demanding tasks in different applications all around the world in a variety of environments. Through testing and documentation we know that our cylinders meet the technical requirements for durability and function.

FJERO also offers documented traceability on all parts. We design custom-made solutions based on very specific technical requirements and functions for individual needs. The conditions a machine should work under are critical to the solution.
Many fastening and combination possibilities
F1 and F2 cylinders are supplied with many fastening solutions, such as:
• Spherical bearing
• Spherical composite bearing
• Adjustable spherical composite bearing
• Trunnion
• Front flange
• Rear Flange
• Piston rod flange
• Clevis
• Fixed eye
• Fixed eye with bronze liner
• Threaded rod end
• Special fastener according to the customer's wishes

By combining the different fastenings, we can meet all your requirements.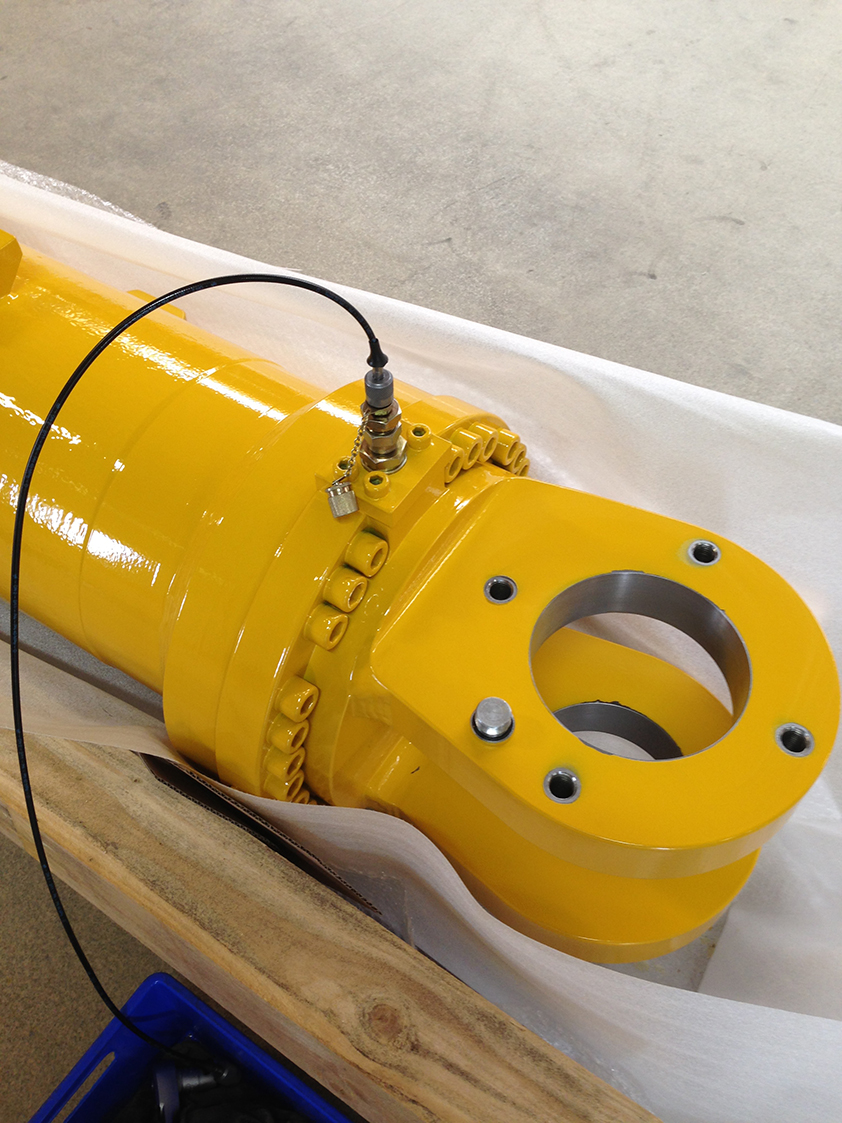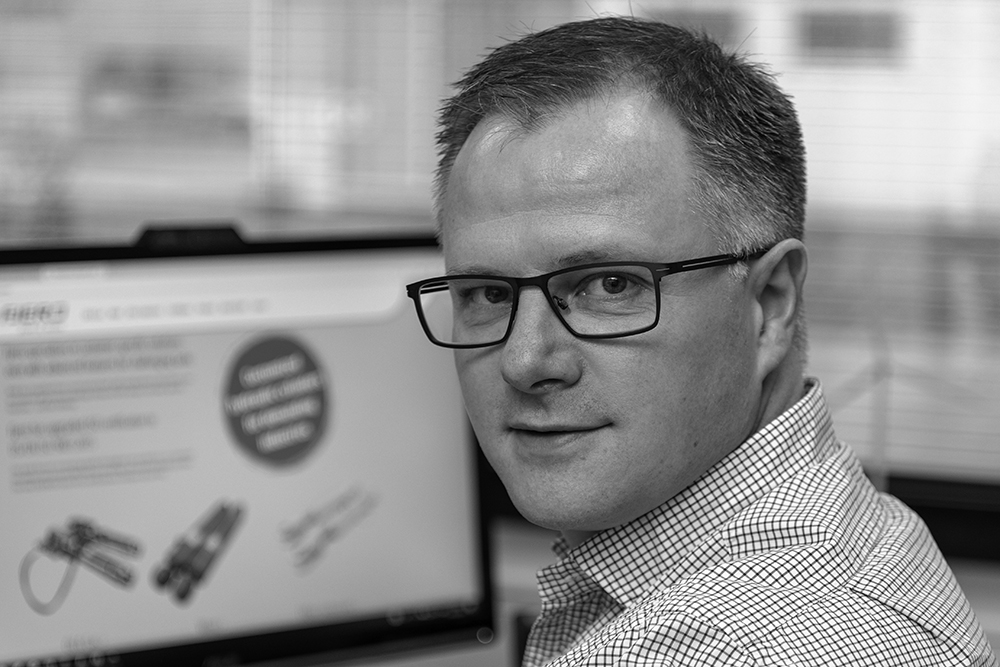 Niels Storgaard Jensen
Key Account Manager

nsj@fjero.com
+45 96 16 00 03
+45 23 23 60 50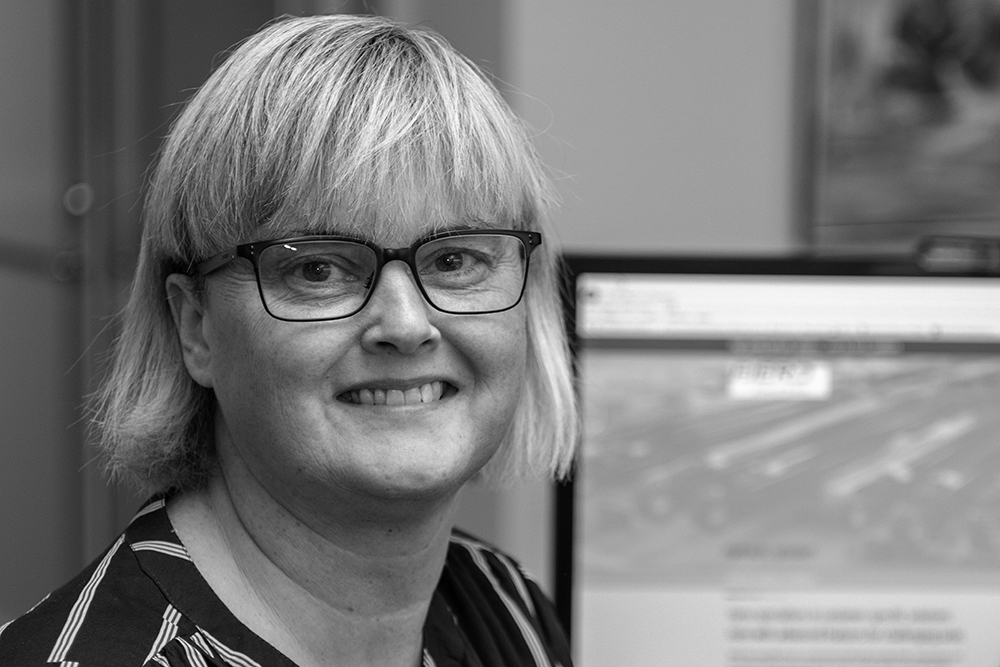 Pia Christensen
Key Account Sales Support

pch@fjero.com
+45 96 16 00 18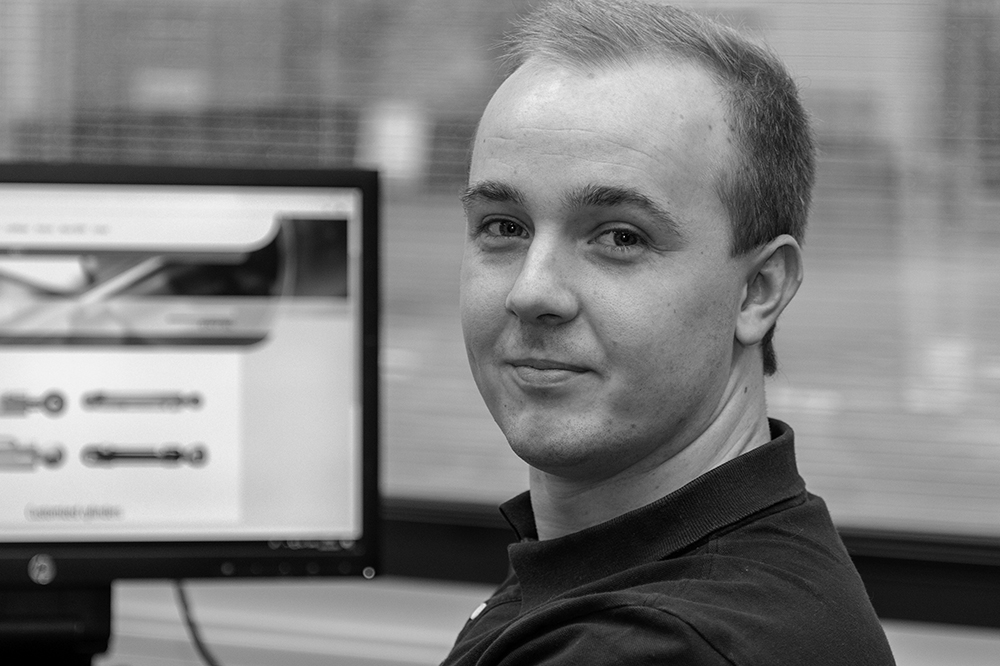 Mads Dyrborg Rasmussen
Key Account Sales Support

mdr@fjero.com
+45 96 16 00 41