Hydraulic cylinders for the subsea industry often work under varying water pressure
Subsea customers demand hydraulic cylinder solutions that can handle extreme conditions in salt water and with periods under immense external pressure. FJERO has a great deal of experience with precisely this type of hydraulic cylinders.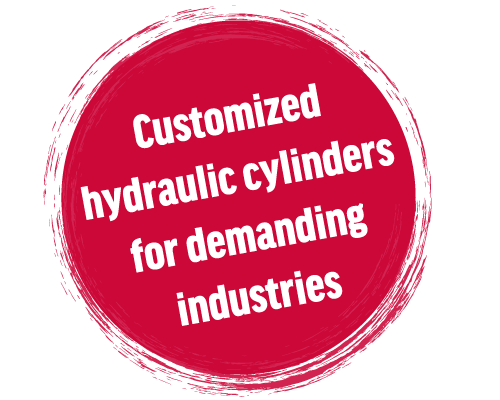 Subsea equipment requires great resilience
Extreme environments increase the requirements for the correct components and materials. Salt water and high water pressure continually affect applications in their daily functions. Corrosion and wear will therefore be an additional challenge for the hydraulic cylinders, which perform important functions under the surface of the ocean. Our hydraulic cylinders are often important components in, for example, remote control (ROV) handling equipment and mini excavators for subsea work, for drilling equipment on the seabed, for the tensioning of anchoring wires and as a damper function for large structures that are sunk down and placed on the seabed.
Trust in reliable operations
Equipment located beneath the sea's surface must operate without unwanted standstill. Your hydraulic cylinders should still function even after possibly long periods of inactivity in deep water. The applications are often located in places that make access difficult and time-consuming if an accident occurs and unexpected service and repair needs to be done. If a cylinder fails, when it is finally in operation, it often incurs considerable costs and losses. Therefore, a high quality solution is worth its weight in gold.
Subsea customers use extremely reliable hydraulic cylinders
The components in FJERO's hydraulic cylinder solutions require minimal maintenance and are extremely reliable. We design cylinders where an optimal sealing system, bearings, fasteners, sensors, piston rod quality, etc., are carefully adapted to the cylinder's geographical placement and function. In addition to the high-quality technical components, the correct surface treatment is at least as important. This ensures high uptime and a long lifetime for the finished cylinder and thus a better operating economy.

Subsea equipment normally requires custom-made designs
Our subsea customers generally have very special requirements and wishes for their cylinders, as working functions are often very different in terms of both handling and load. FJERO is thus specialised in certified, custom-made solutions. We offer cylinders built from standardised interfaces and tested joints with both welded and screwed connection points.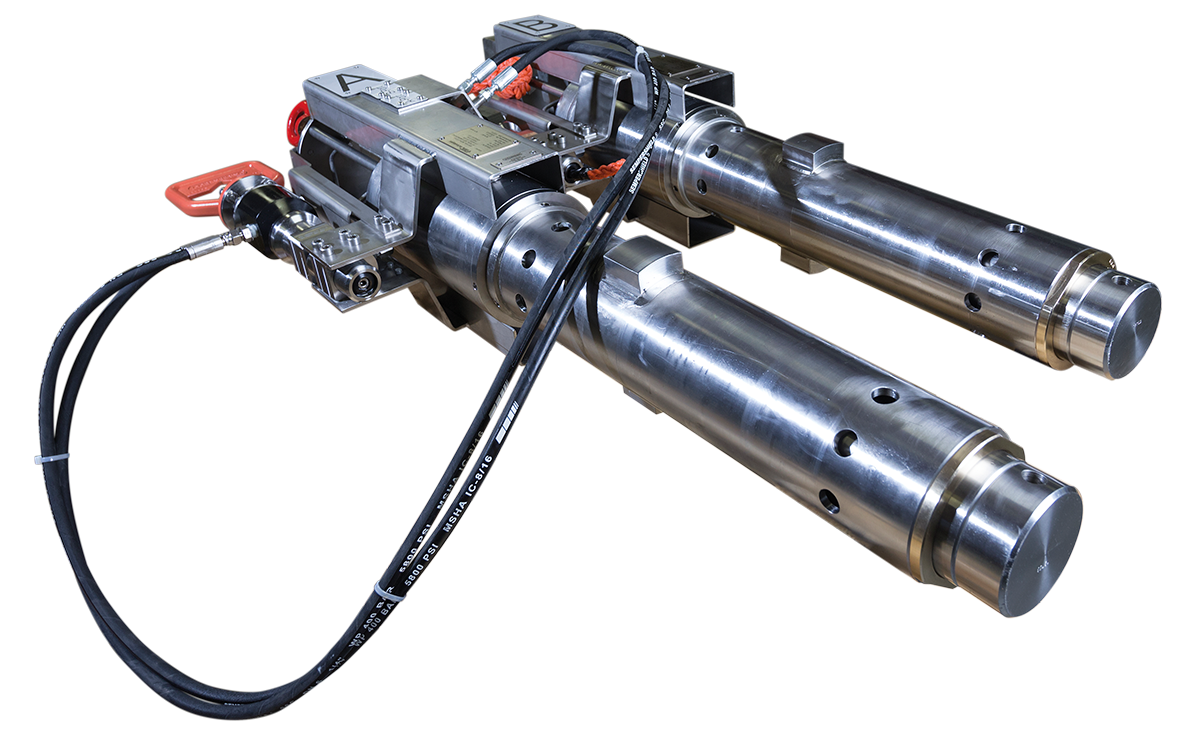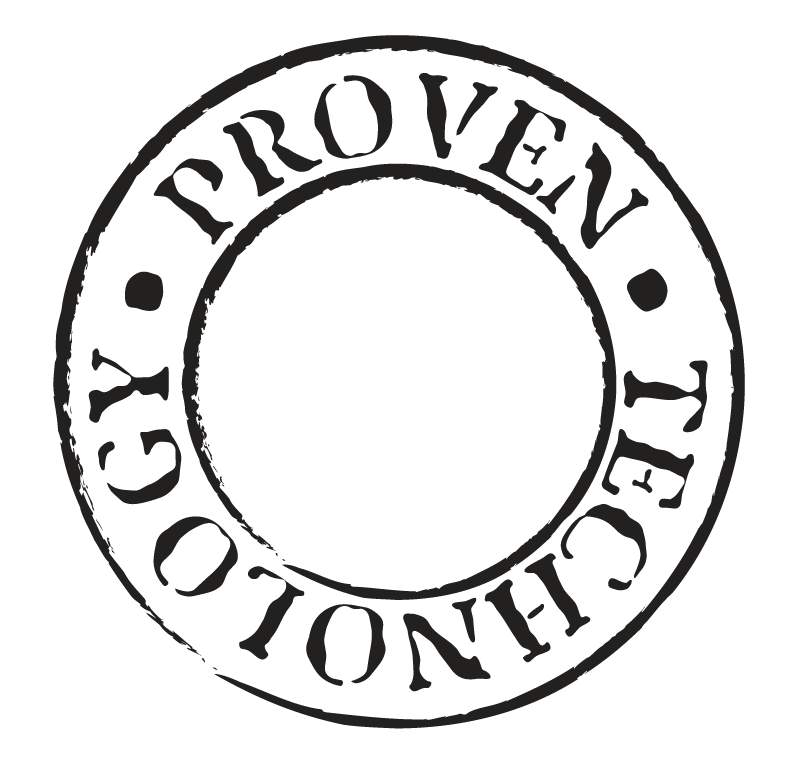 Many fastening and combination possibilities
F1 and F2 cylinders are supplied with many fastening solutions, such as:
• Spherical bearing
• Spherical composite bearing
• Adjustable spherical composite bearing
• Trunnion
• Front flange
• Rear Flange
• Piston rod flange
• Clevis
• Fixed eye
• Fixed eye with bronze liner
• Threaded rod end
• Special fastener according to the customer's wishes

By combining the different fastenings, we can meet all your requirements.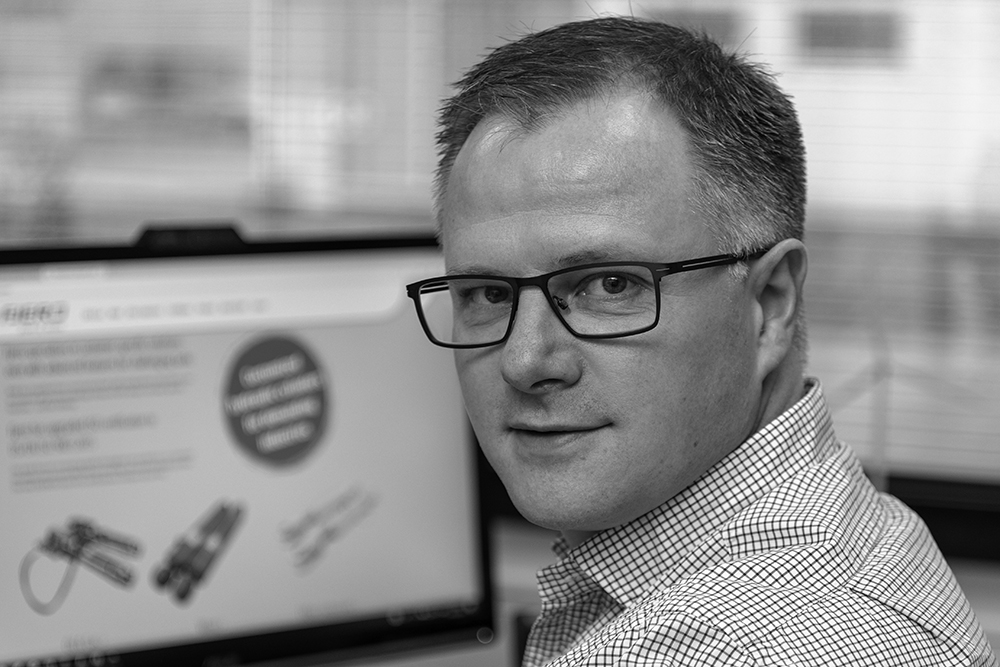 Niels Storgaard Jensen
Key Account Manager

nsj@fjero.com
+45 96 16 00 03
+45 23 23 60 50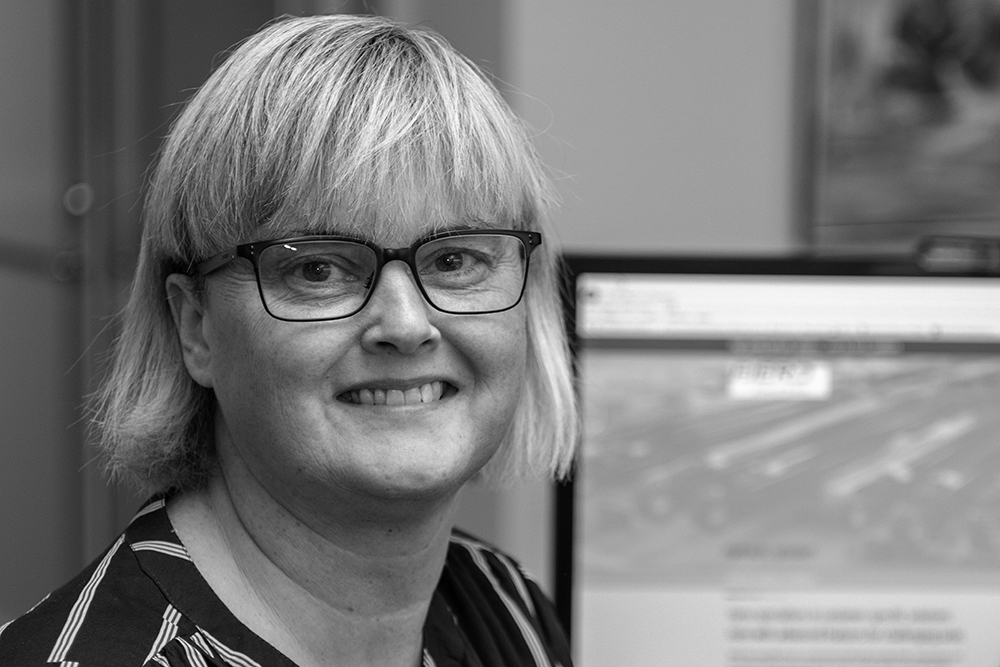 Pia Christensen
Key Account Sales Support

pch@fjero.com
+45 96 16 00 18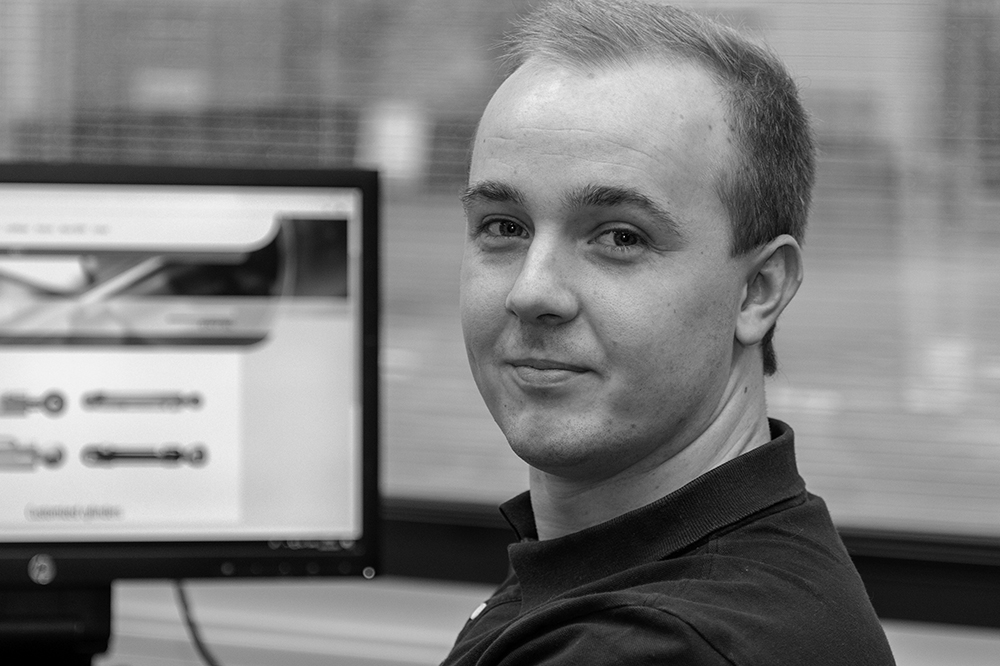 Mads Dyrborg Rasmussen
Key Account Sales Support

mdr@fjero.com
+45 96 16 00 41